Travel Through Design: The Chicago Edit
Interior design is a multi-faceted career that requires us to draw inspiration from all elements of life. This is where our ethos of "Lifestyle By Design"comes from.
Whether it be from food, travel, nature, personality, human emotion, etc., our creative wheels are always spinning as we think about how we can implement new concepts into our designs.
Each month here at West of Main, we like to reflect on what is currently inspiring us and resonating with the way we create our interiors. This allows us to always keep it exciting and challenge ourselves to think outside the box.
For the month of August, we are taking a look at Chicago!
Deeply rooted in architectural history and known as the origin of some of the most iconic building designs in North America (i.e. skyscrapers & balloon-frame homes), Chicago is widely known for its plethora of historical landmark buildings which have been designed by the greatest of architects: Louis Sullivan, Frank Lloyd Wright, and the Chicago Seven.
Inspired by both late and postmodernism, industrialization, and Art Deco architecture styles, this month we will be exploring organic & curvy silhouettes, colours of rich tans and deep charcoals while embracing the textural materials of iron and hammered steel.
---
Project Feature: Buyers + Cellars Tasting Room
Chicago is known for its bustling environment and lively nightlife. It is the type of city where you can find beautifully designed cocktail lounges, making it an iconic destination for cocktail enthusiasts. This same environment makes us think of our very own design project: Buyers and Cellars Tasting Room, right here in Ottawa.
Buyers and Cellars is a wine tasting room founded in 2018 on the foundation of offering a unique approach to buying, experiencing and enjoying wine, and the philosophy of affordable luxury.

When we started designing the various spaces of this beautiful business, our design intent was to create a moody, detailed, and romantic atmosphere to compliment the vision of the brand. Using rich materials like leather, stone, velvet, wood, terrazzo and mixed metals in simple applications gives each moment a cohesive vibe. Balancing the functionality of this unique space; with a separate tasting bar, open concept kitchen and custom dining table for groups; with new luxurious materials and details.
This project is anything but mundane. Every corner of this space has character and unique features, which is why this project was so much fun to watch come to life!
Scroll below to see our favourite shots from this project!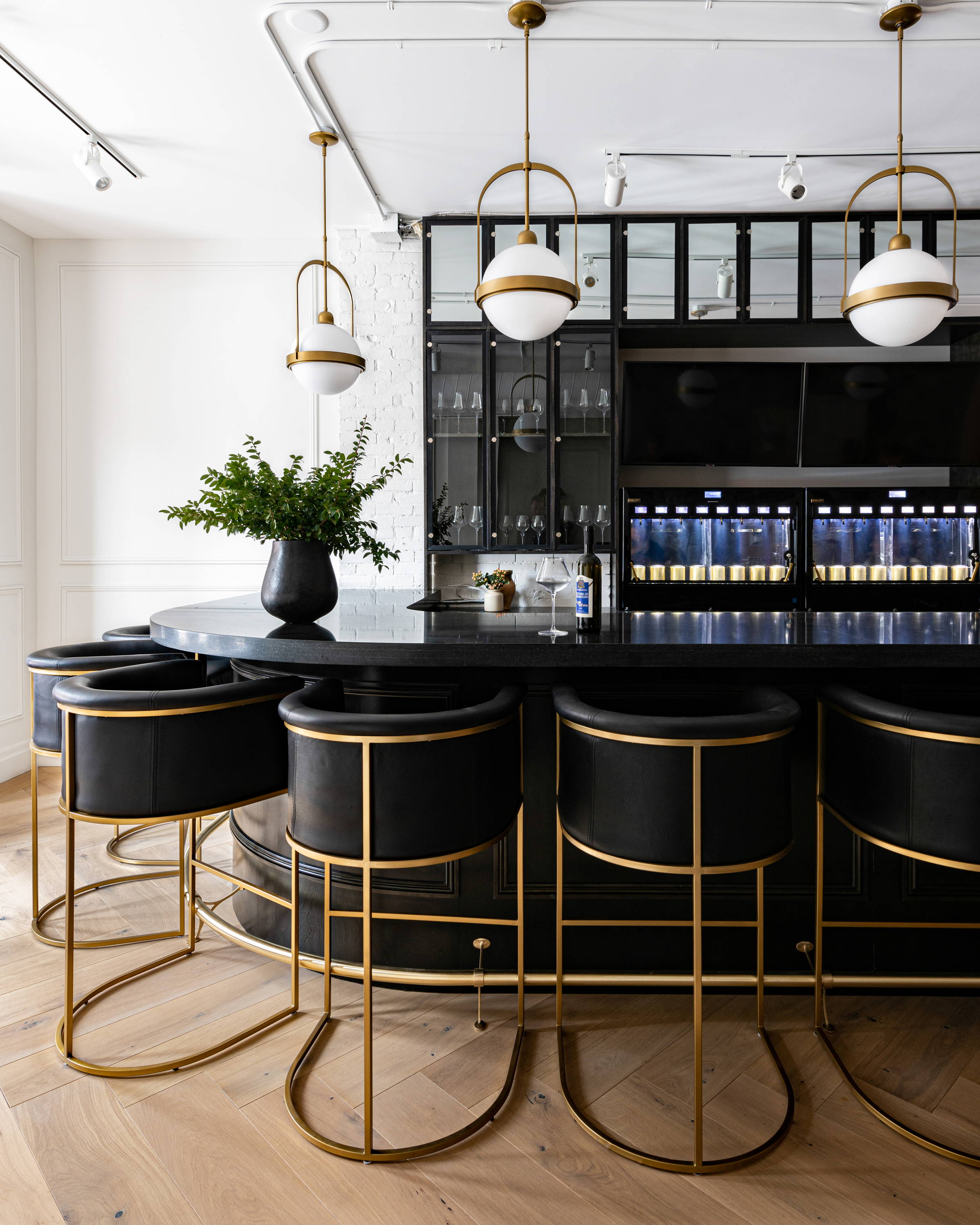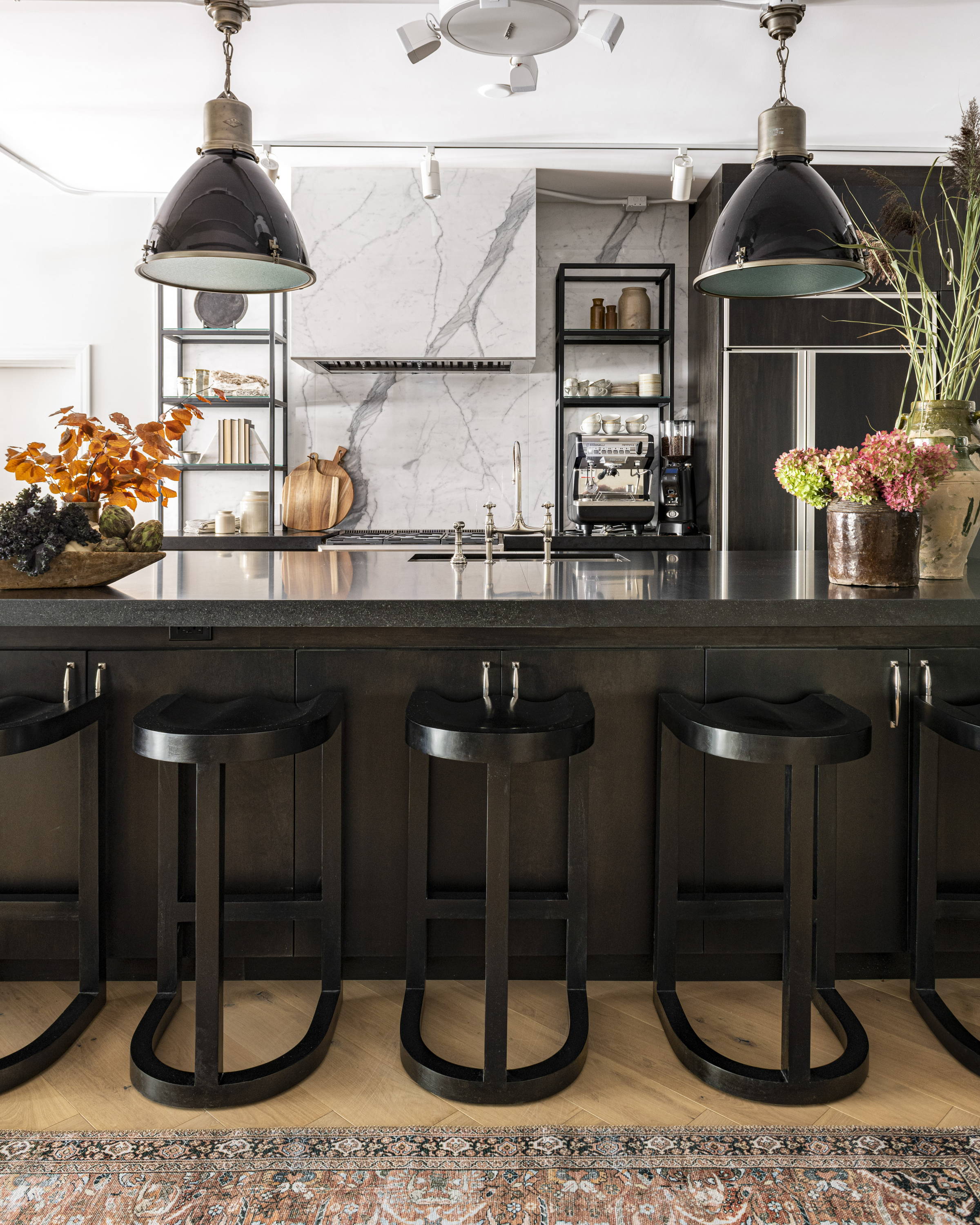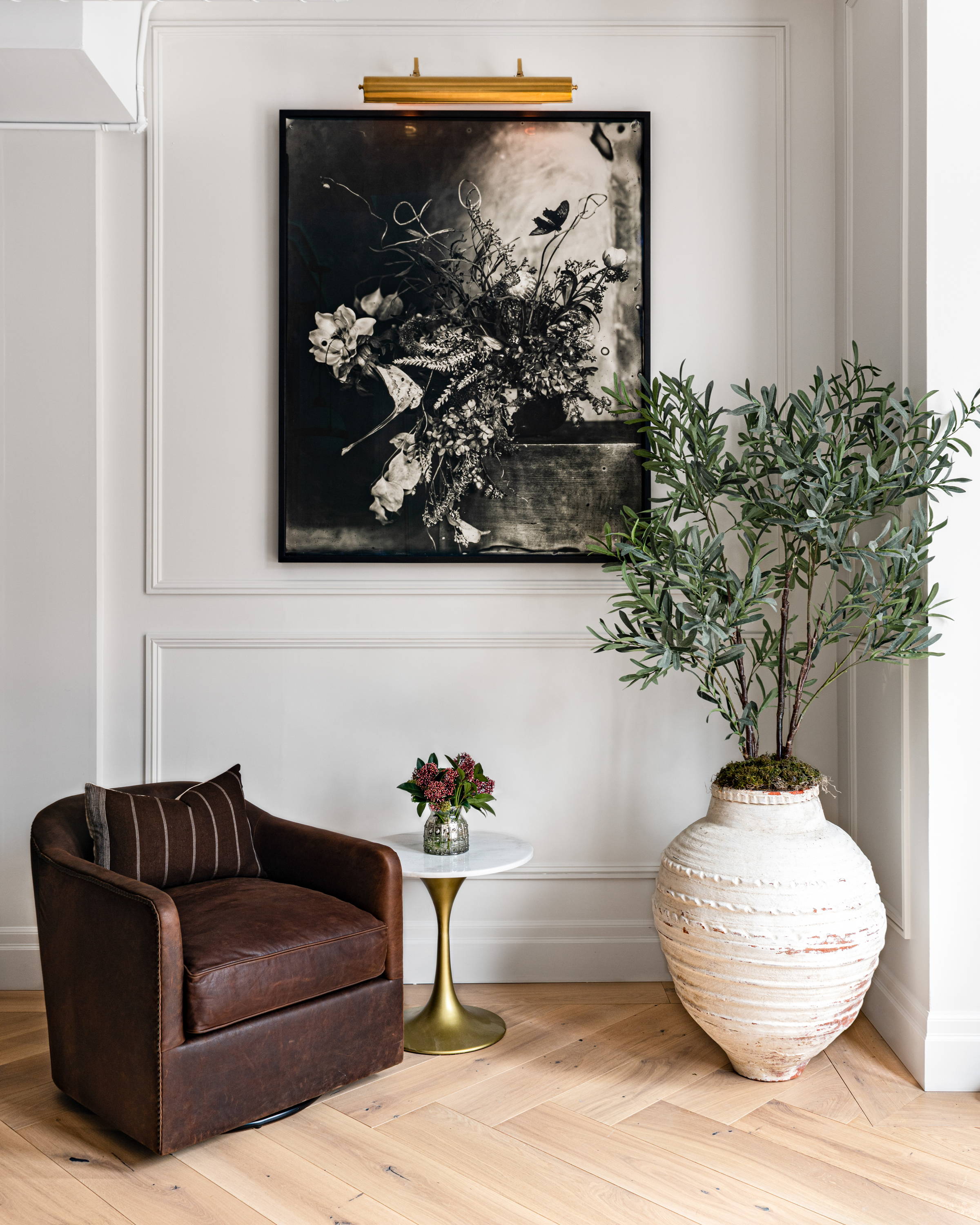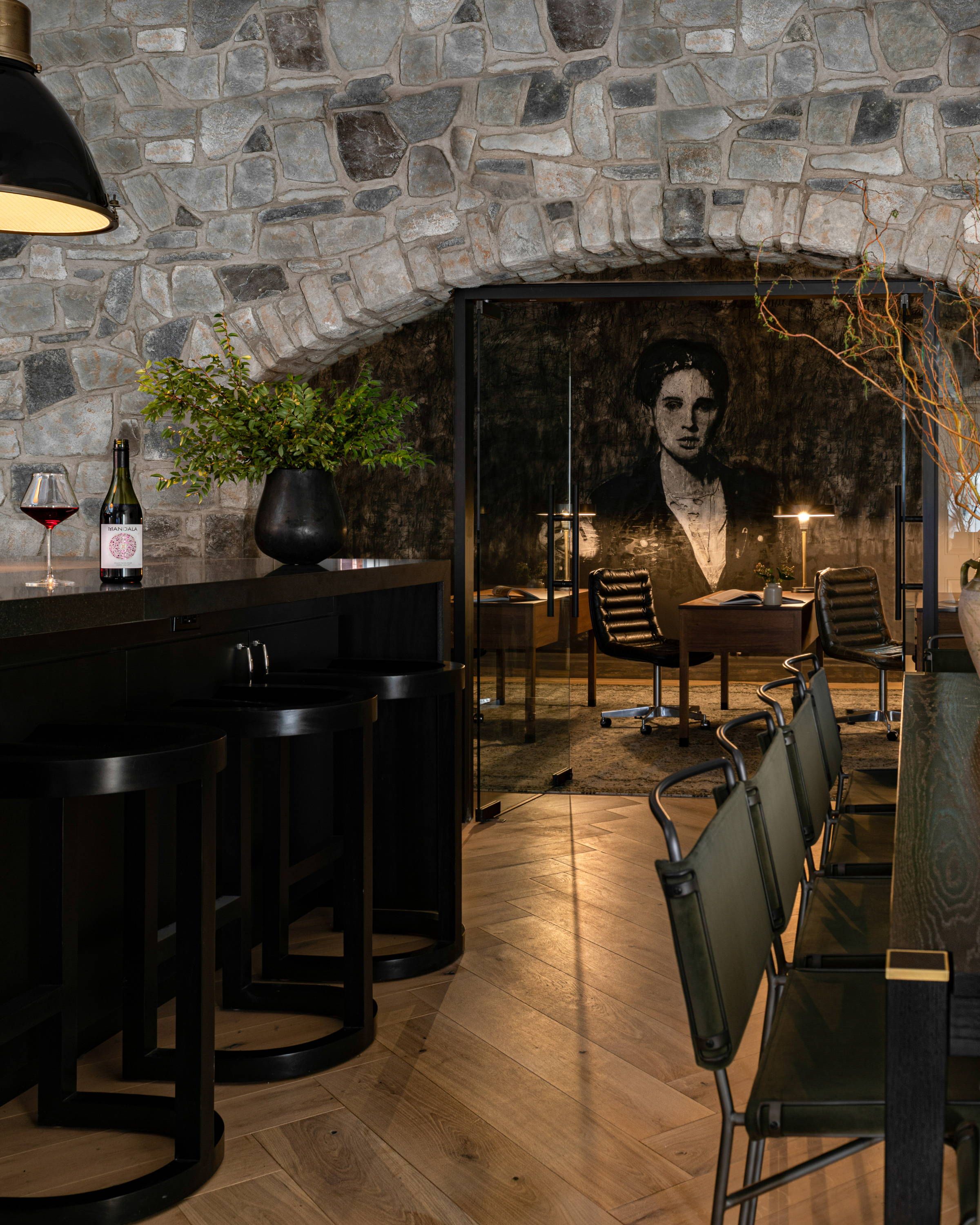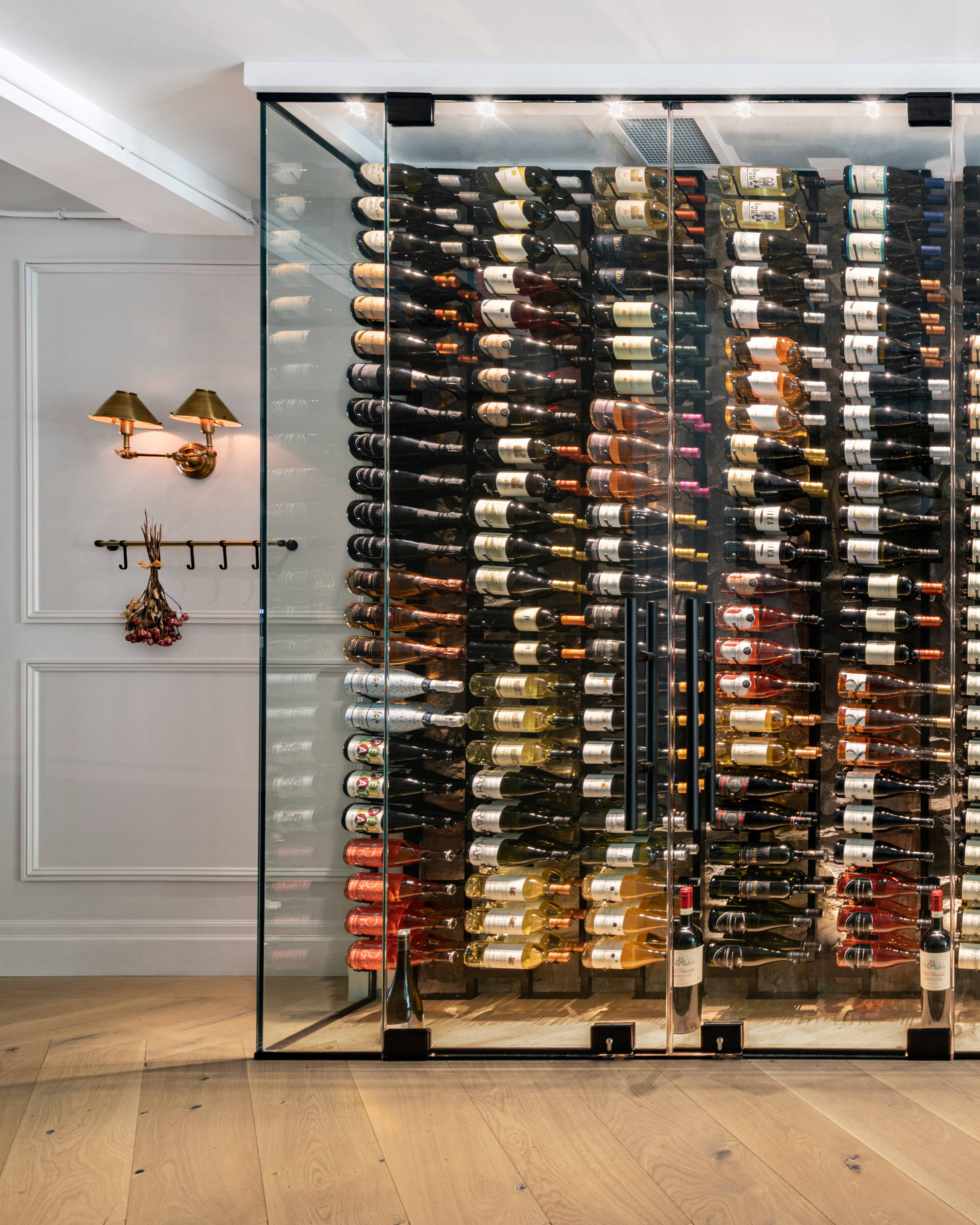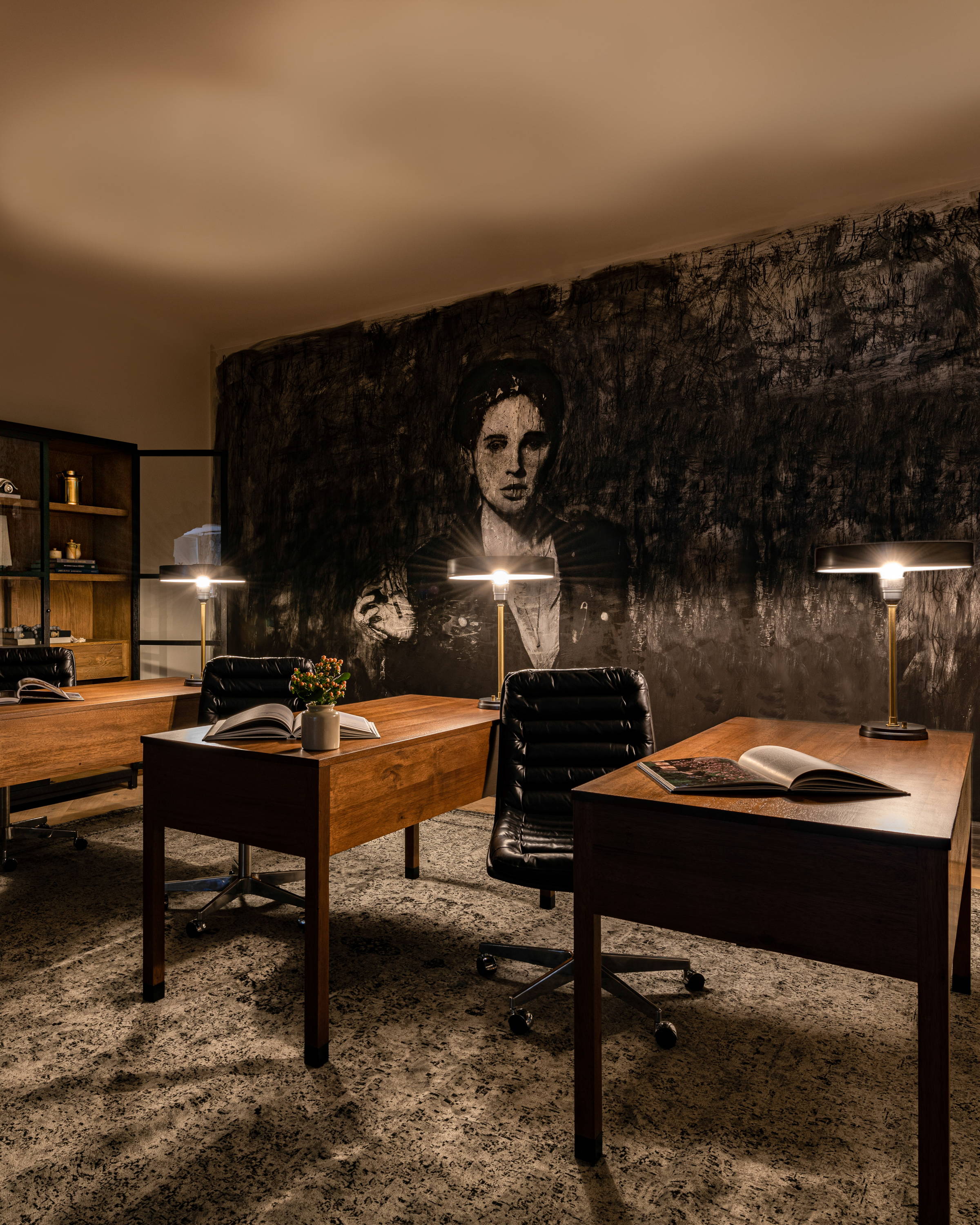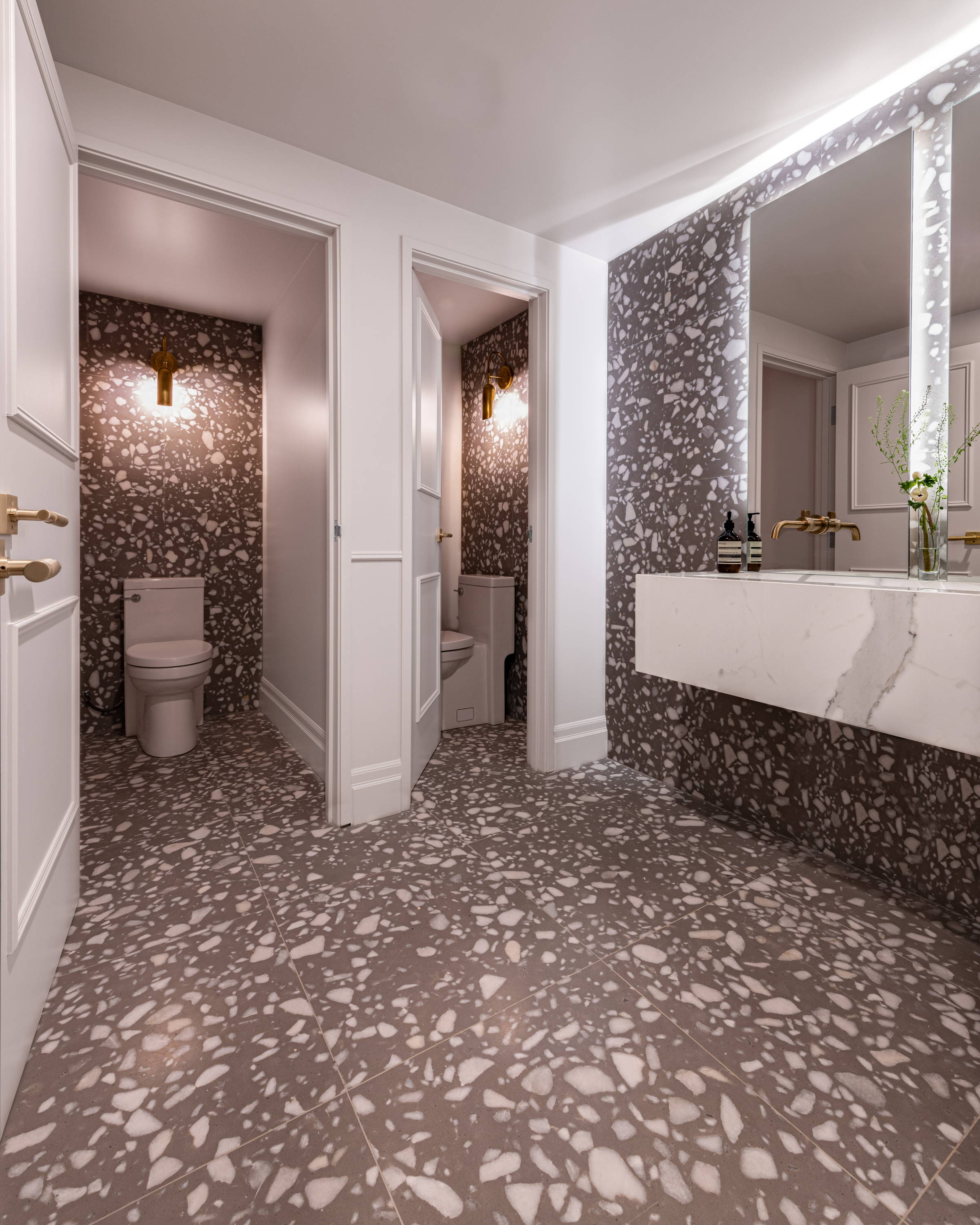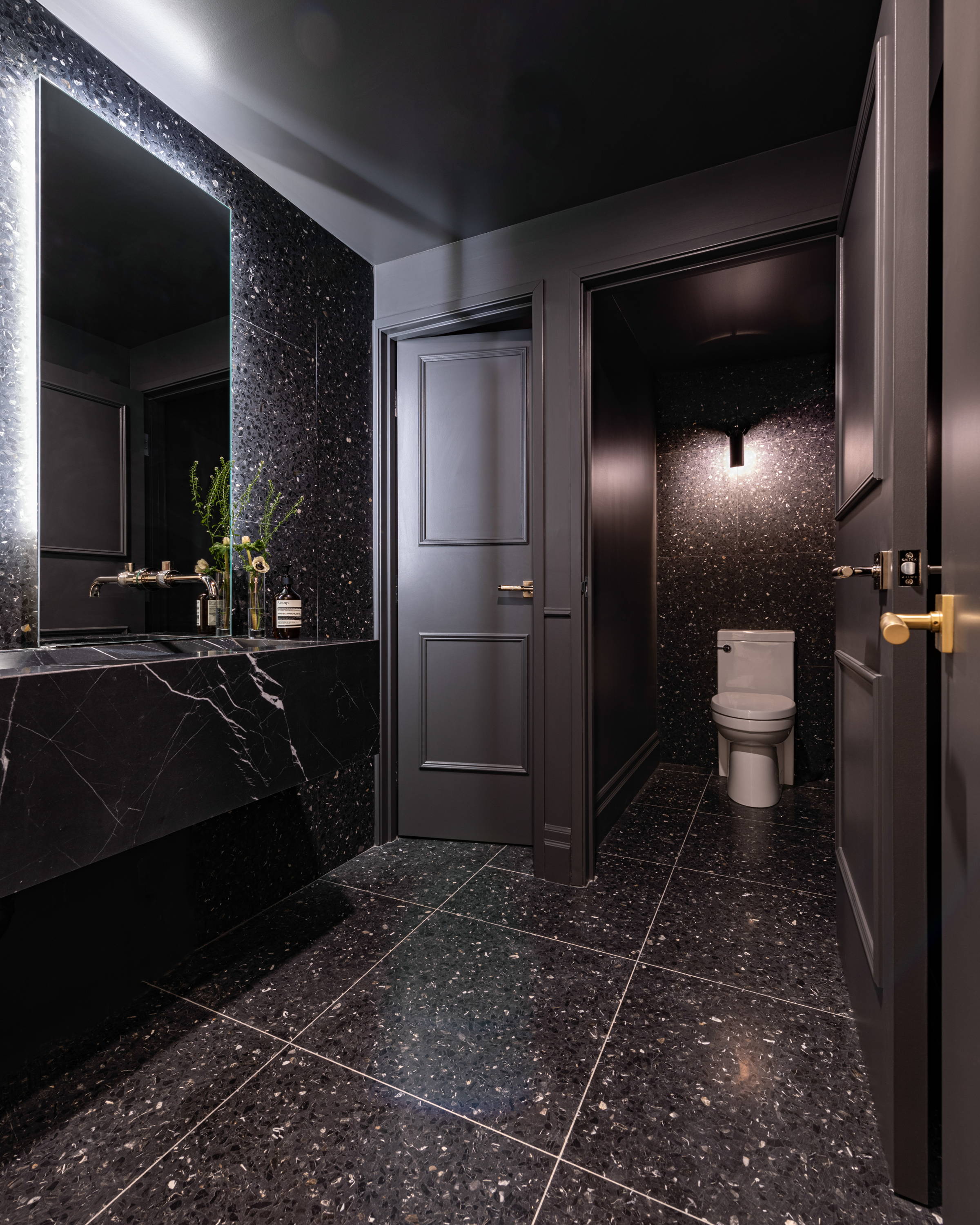 Food Feature: Chicago-Style Deep Dish Pizza
One of the most iconic parts of Chicago is the street food, but of course - the deep-dish Chicago-style pizza! Characterized by its high crust, the famous deep-dish pizza is a classic street food made to provide ample space for large amounts of melted cheese, chunky tomato sauce and all of the yummy toppings.
See the delicious recipe below to try making it yourself!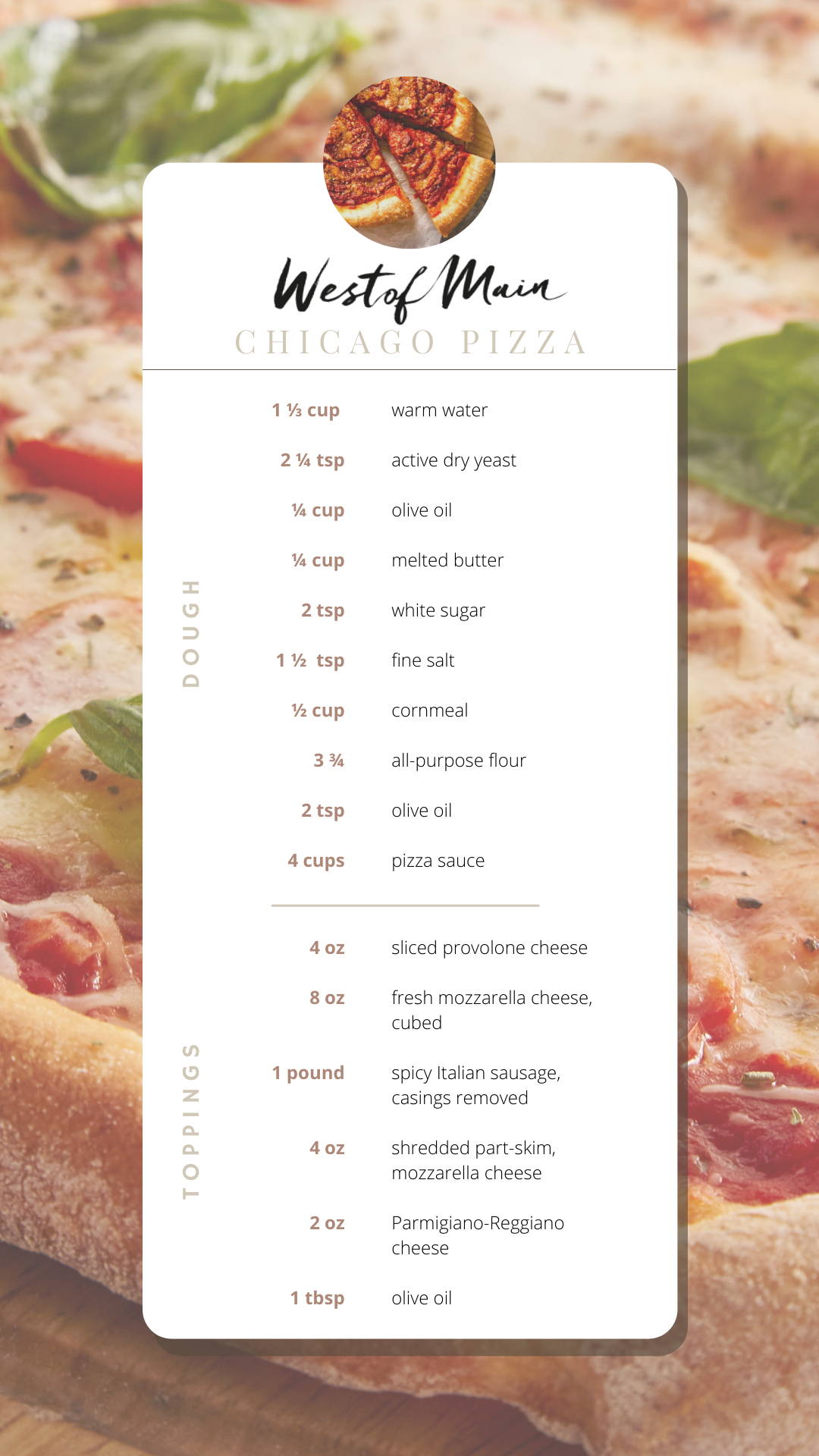 We hope that we have inspired you to look beyond your typical places of inspiration and explore the world through the lens of design. There is so much out there to be discovered and appreciated!
Stay tuned for our next Travel Through Design destination, coming next month!
Tell us what you love about Chicago using #WoMLifestyleByDesign on our social media platforms.
---