Styling Your Outdoor Living Space For Hosting In Summer 2021
Although much of the last year has been interrupted by the extent of the pandemic, we are grateful for the many ways it has prompted us to seek new approaches to enjoy our homes. And this summer, there's no better place to focus our attention than our outdoor living spaces!
We have put together our 4 favourite outdoor styling suggestions from West of Main Shoppe that will be sure to take your patio, porch, deck, or balcony to the next level, just in time for hosting this summer!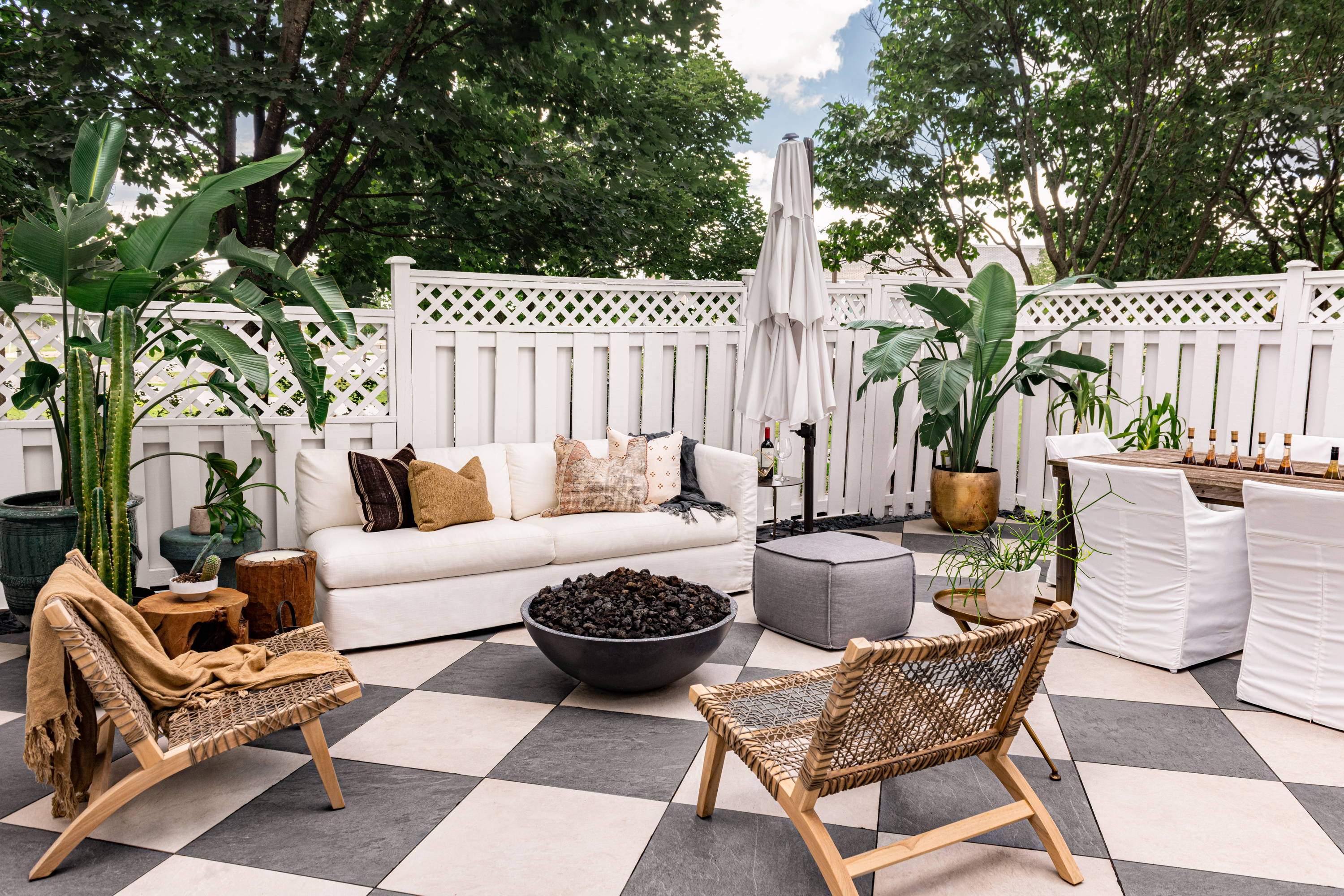 1. Fire Pits 101
This summer we are loving the idea of making the most of our outdoor spaces so that we can get out of the house as much as possible. After being stuck inside for so long, it is only natural that we want to be outside and take in some fresh air.
To reduce the need for heading back inside as it cools off during those summer nights, a fire pit is a great addition to your backyard!
We love our Summerhill Fire Pits. Not only are they sleek, modern, and beautiful but they are also hand-casted by local artisans right here in Canada. By integrating one of these into your outdoor living spaces, you'll be able to admire the stars in the sky all night long!
Both sizes available in 4 colours
Be sure to check out your local bylaws and building regulations to be sure that these pieces will meet all necessary safety requirements.
"Investing in a fire pit for the backyard was a big decision but it truly makes the space! It extends our backyard lifestyle from early spring to late fall and creates the most beautiful romantic atmosphere. We are able to spend our evenings cuddled up with our puppy, enjoying delicious meals, and even watching a movie. We have basically doubled our main floor living space and the warmth the fire pit provides makes it cozy and comfortable."

---
2. Outdoor furniture
When we think of outdoor living, we at West of Main draw inspiration from some of the places that we have visited and traveled to:
Italy

Croatia

Greece

Bali

Australia

Mexico

Miami
All of these beautiful destination spots have such charming outdoor environments, so why not take some of the elements and apply them to our own spaces?
To do this, think of the materials, shapes, colours and common themes of the places you have been to and have been inspired by, to make your backyard feel like your own personal oasis.

West of Main Shoppe has plenty of practical and beautiful outdoor suited pieces to help you transform your own outdoor environment just in time to host some social get-togethers:
Get Inspired: Our Favourite Travel Shots of 2021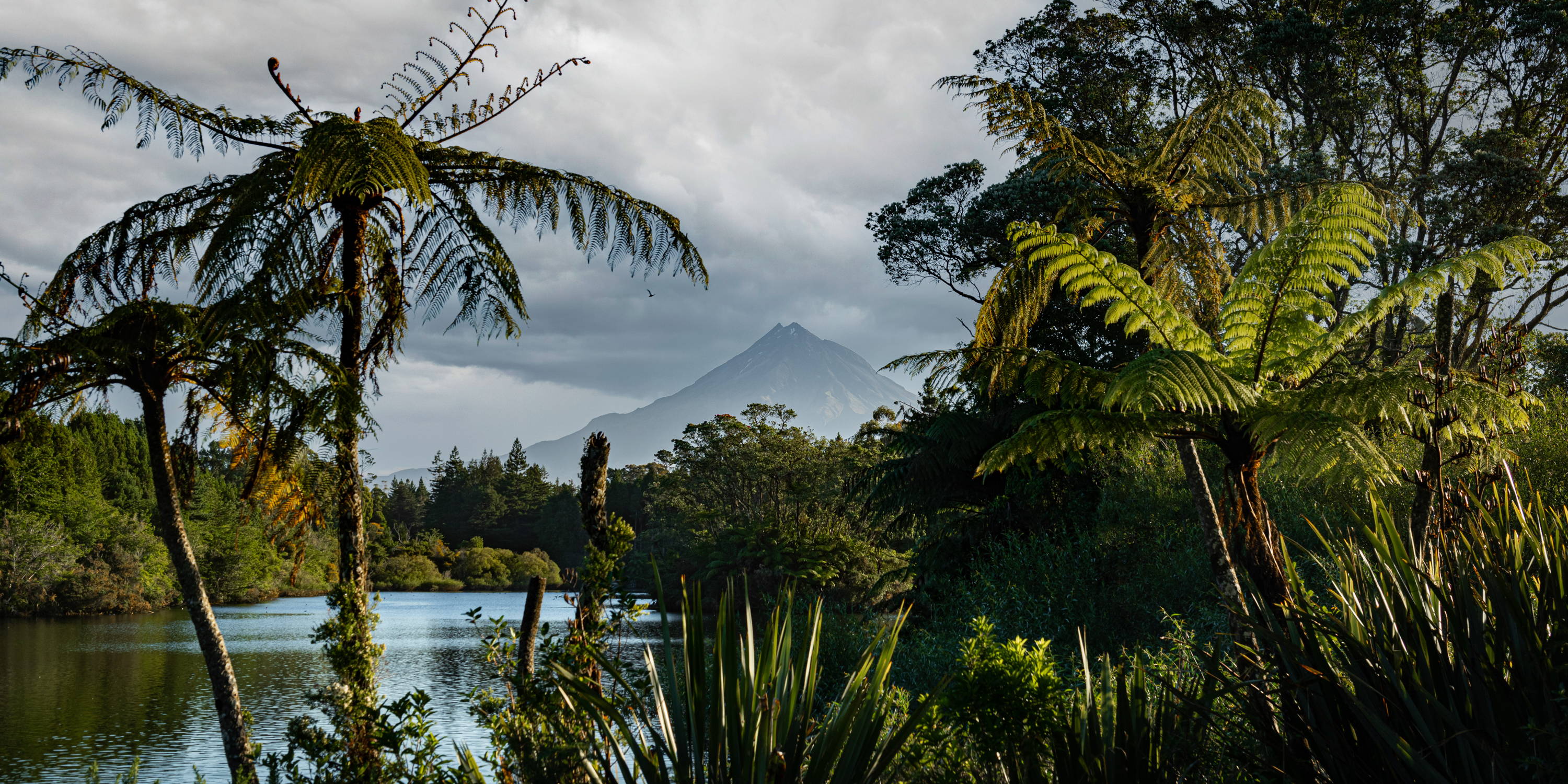 Lake Mangamahoe, Taranaki looking at Mount Taranaki, New Zealand.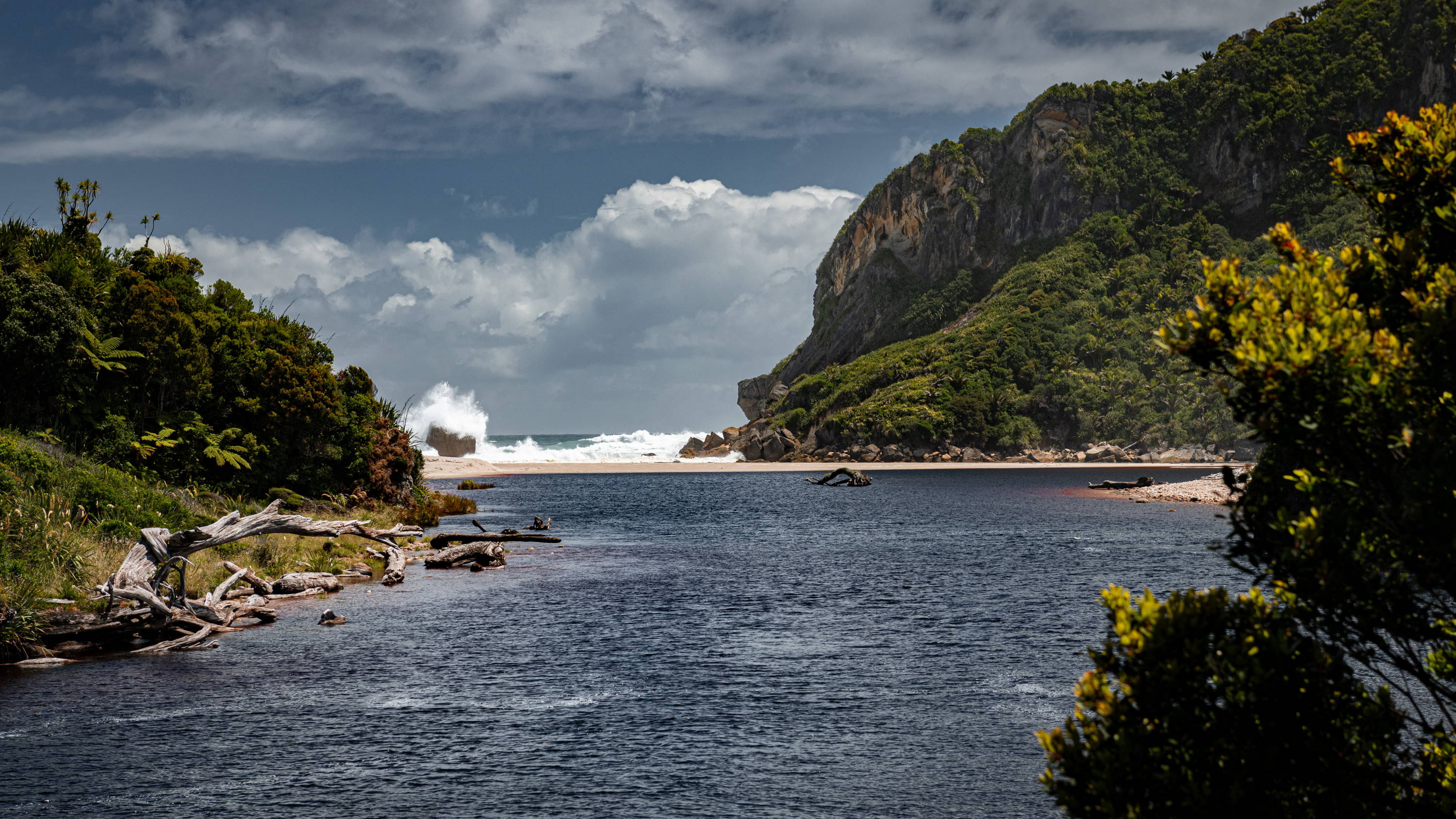 Kohaihai Beach, Northern West Coast of South Island, New Zealand.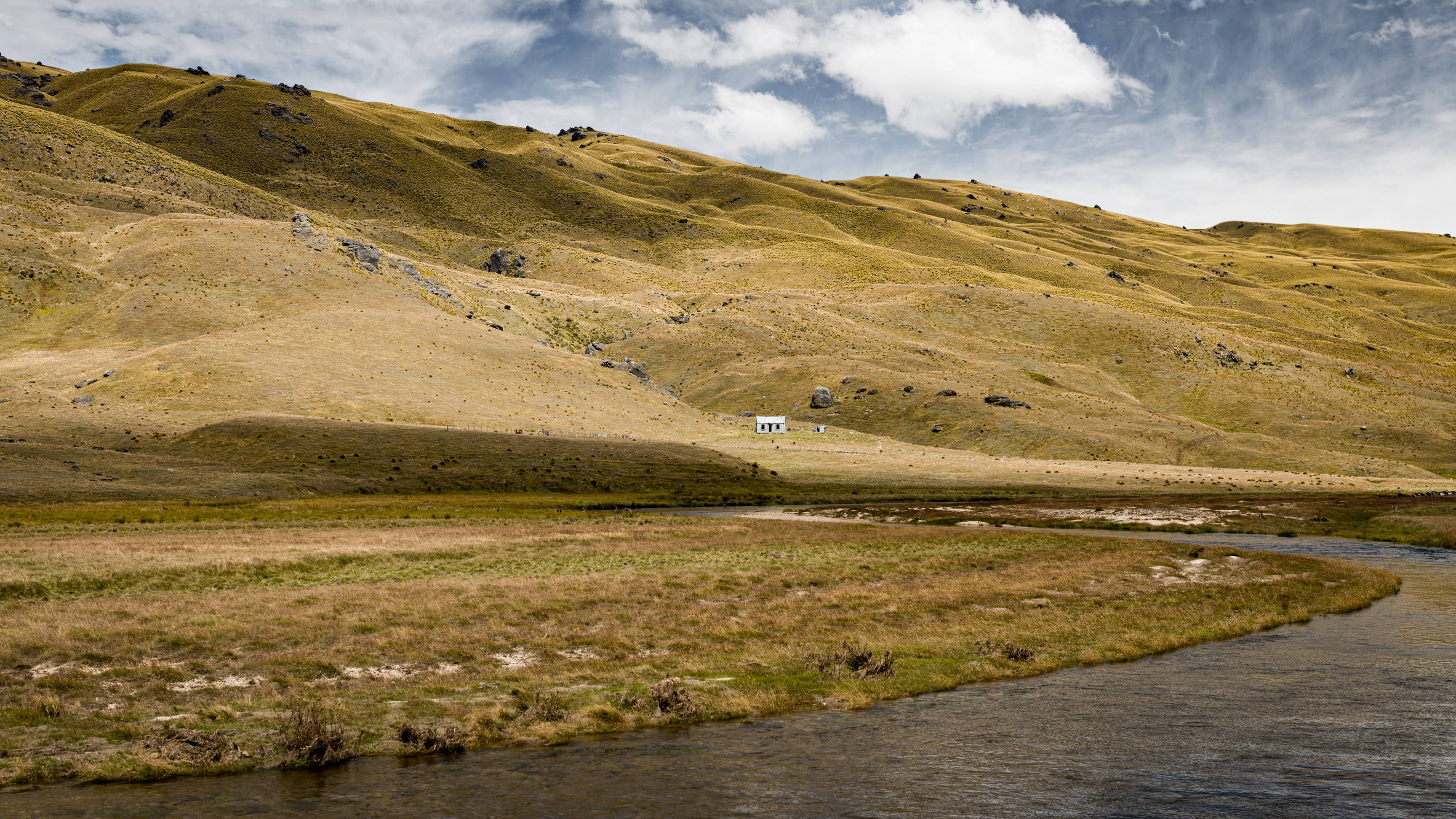 Ben Nevis Station Musters Hut, Upper Nevis River, Nevis Valley, Central Otago, New Zealand.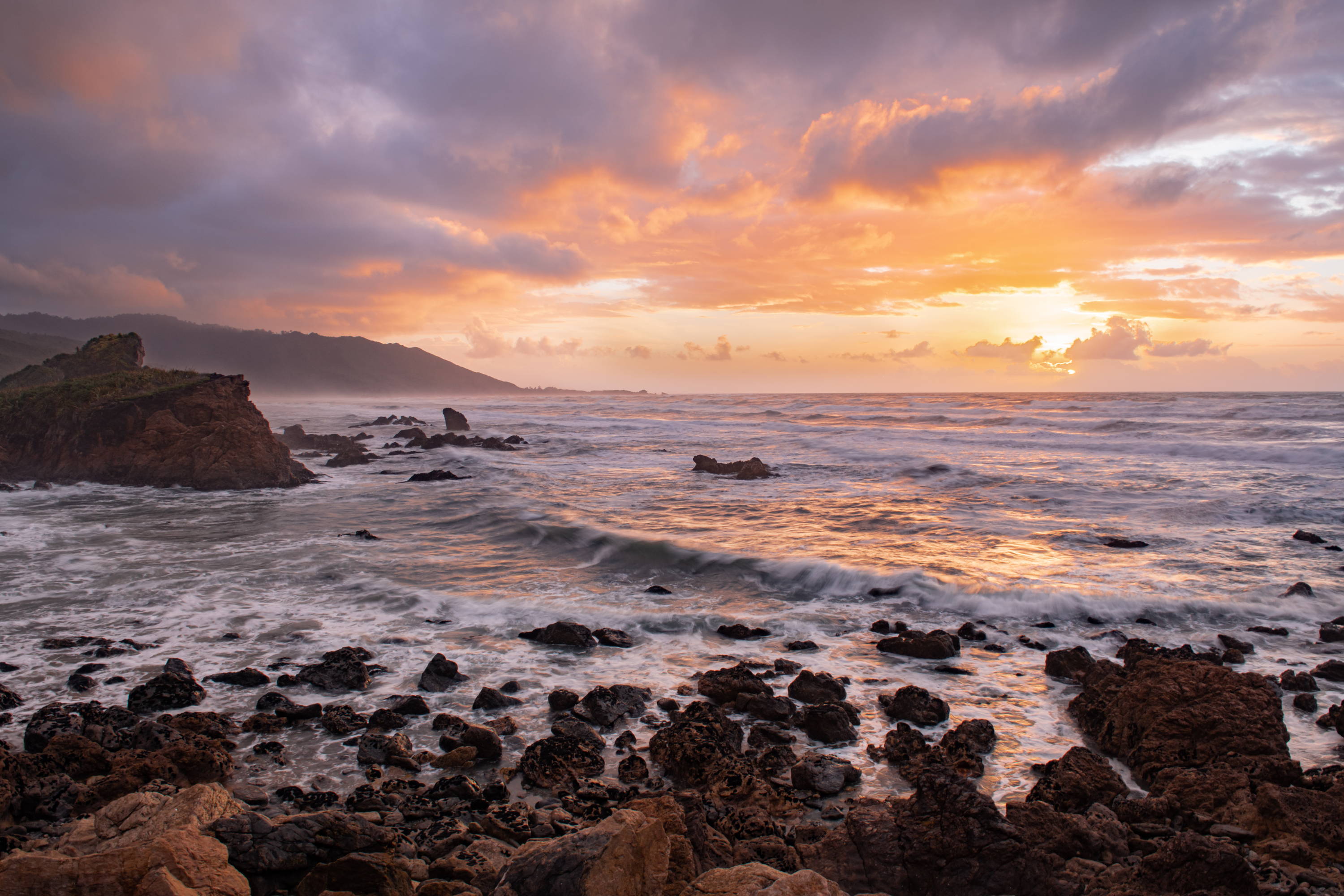 Woodpecker Bay, West Coast of South Island, New Zealand.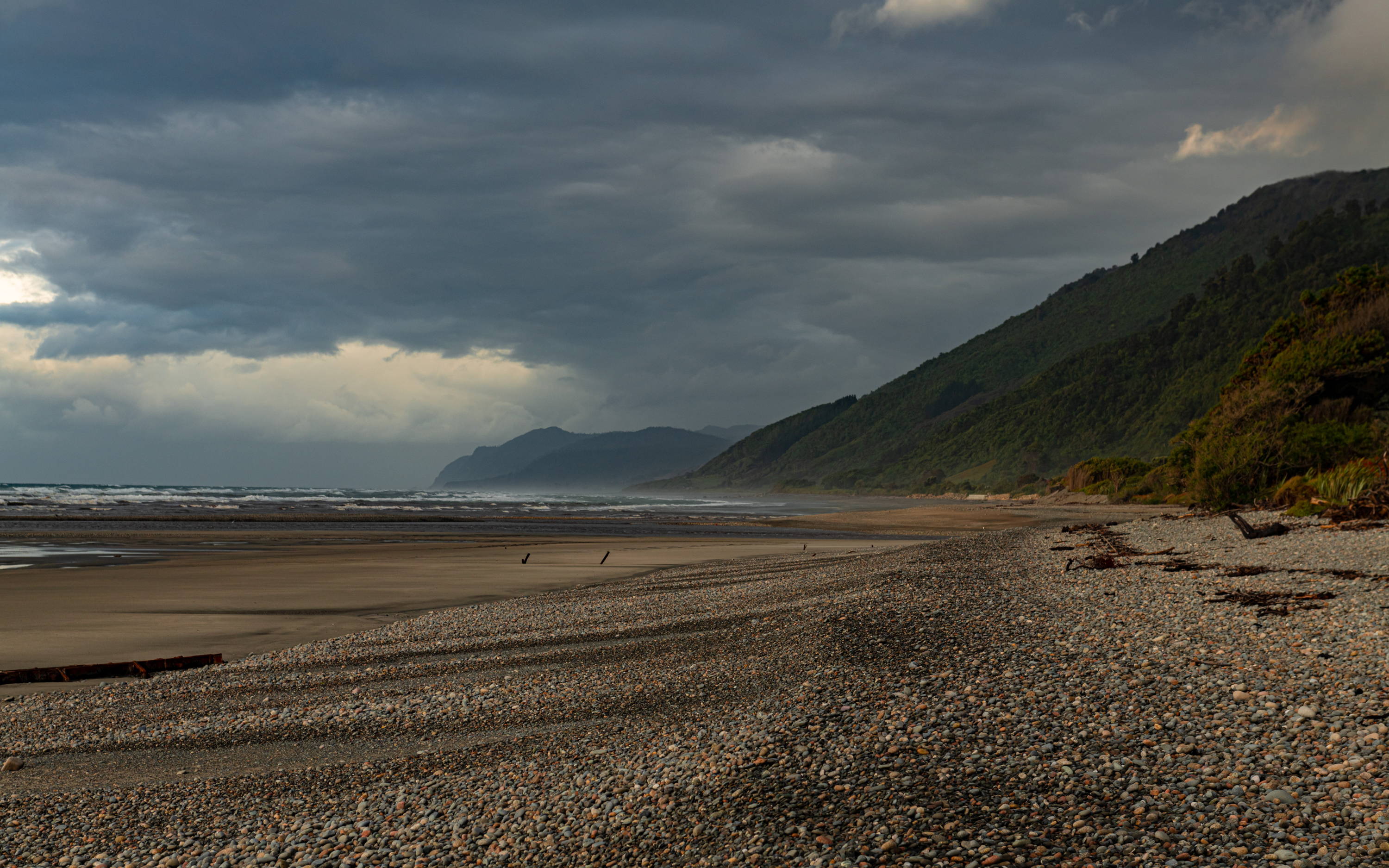 Ngakawau Beach, West Coast of South Island, New Zealand.
These photos, along with other beautiful shots, will be sold as prints at West of Main Shoppe later this year!
All photographs taken and edited by Justin Thomason.

---
3. Outdoor decor
We love adding the final touch of carefully selected decor pieces to our outdoor living spaces. This is what adds the finished detail to make the space feel personal, comfortable, and one to really spend time relaxing and entertaining in. Even though it is outside, we want it to feel just as welcoming and thoughtful as any indoor space.
---
4. Table accessories
A well-thought-out table setting will bring any outdoor living space together, and create a more intimate experience when hosting.
Use these items as decorative pieces and remember to bring them indoors after use.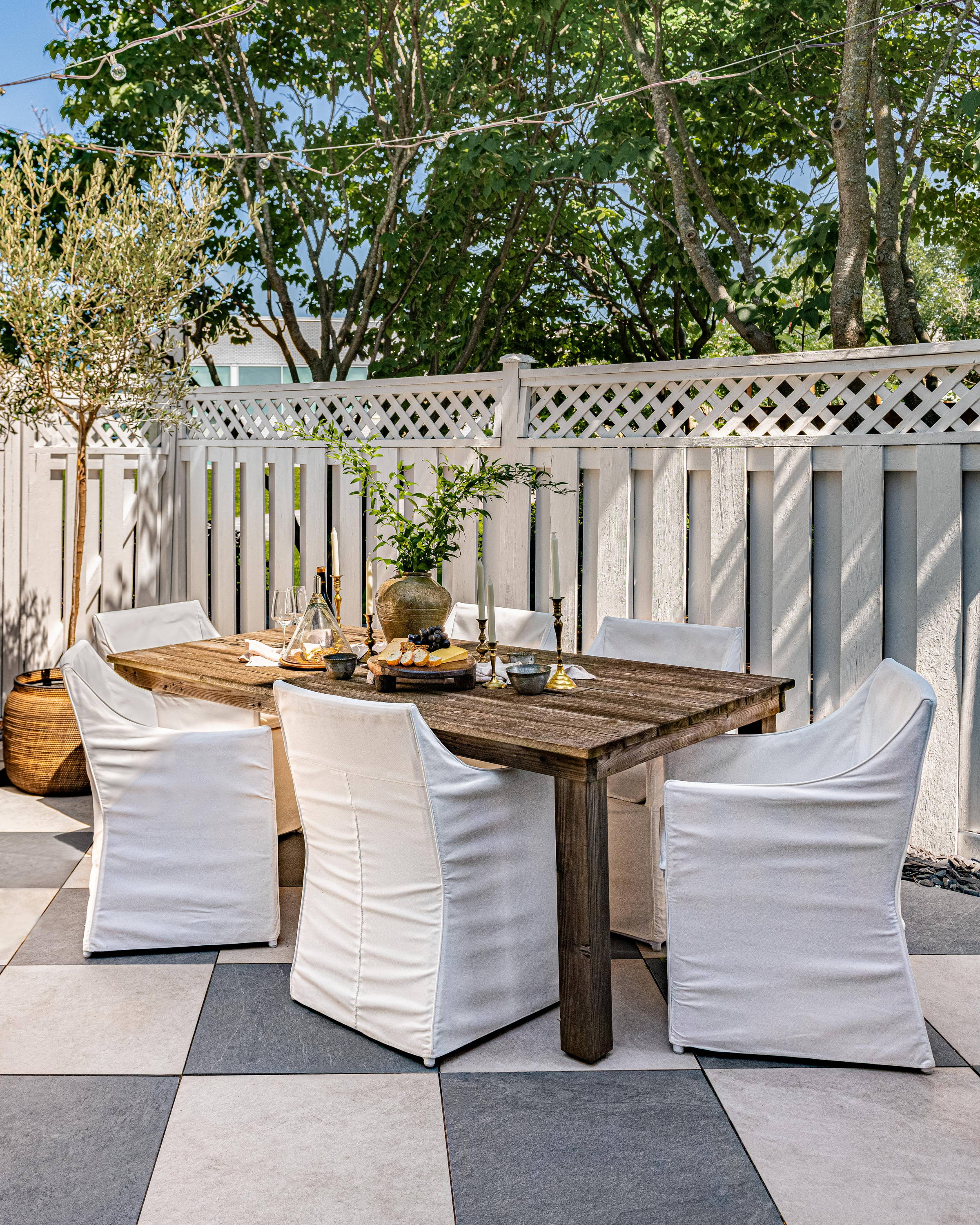 Our Favourite Tabletop Accessories:

---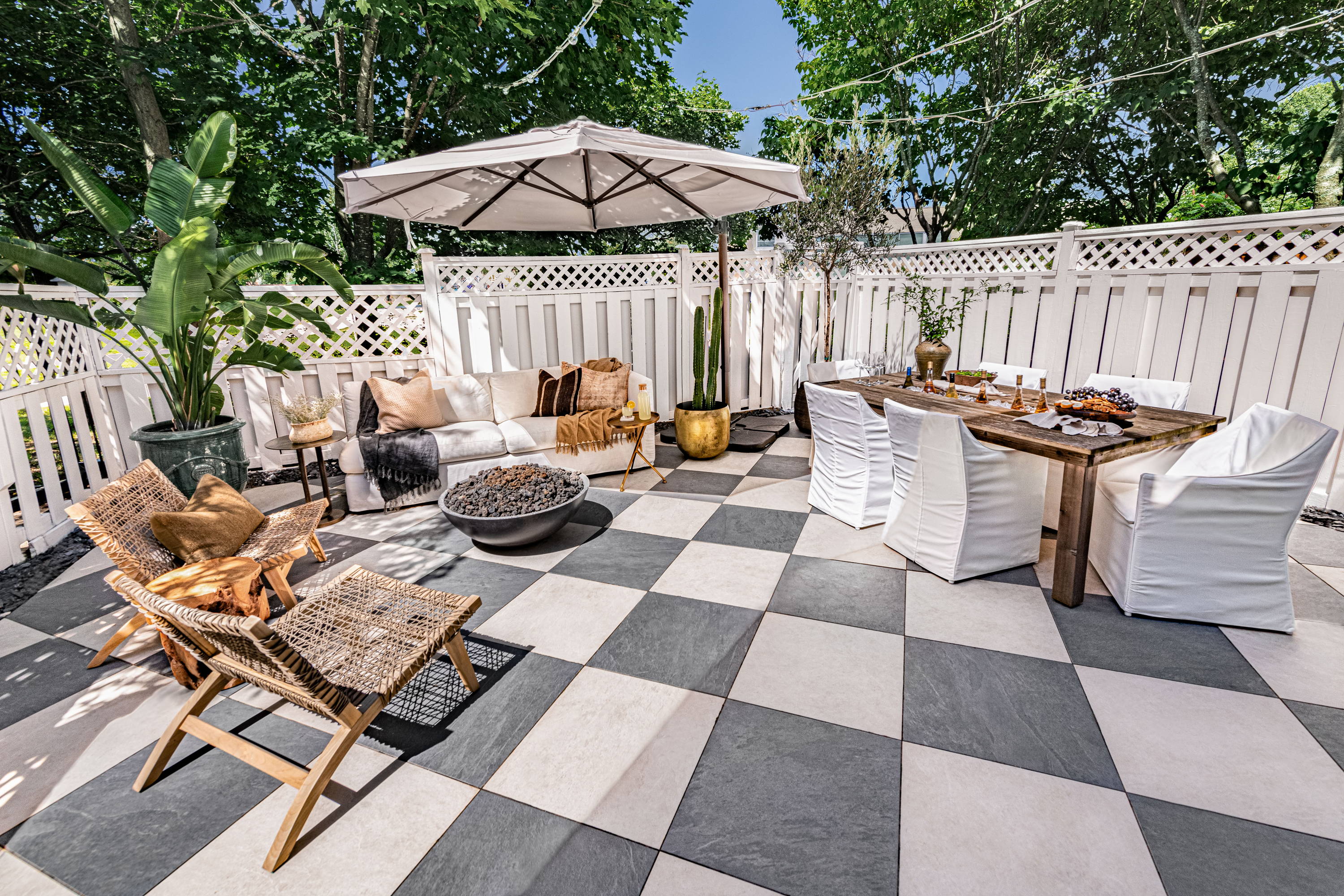 To view the full details on the WoM Backyard Transformation click here!
We can't wait to see how you style your homes in time for the summer season.
Tag your West of Main Shoppe pieces on Instagram using #WoMLifestyleByDesign.
---