How to Style Your Shelves in a Display Cabinet
We know that sometimes what seems like the simplest of things can have us overwhelmed when it comes to our home decor. Styling your display cabinet, or any decorative object styling for that matter, can be one of these things.
Though it appears to be easy, there are a lot of elements that go into making the perfect display!
There is no exact science for decorative styling but we have put together our go-to process that is going to make it easier for you to recreate some of your favourite displays at home.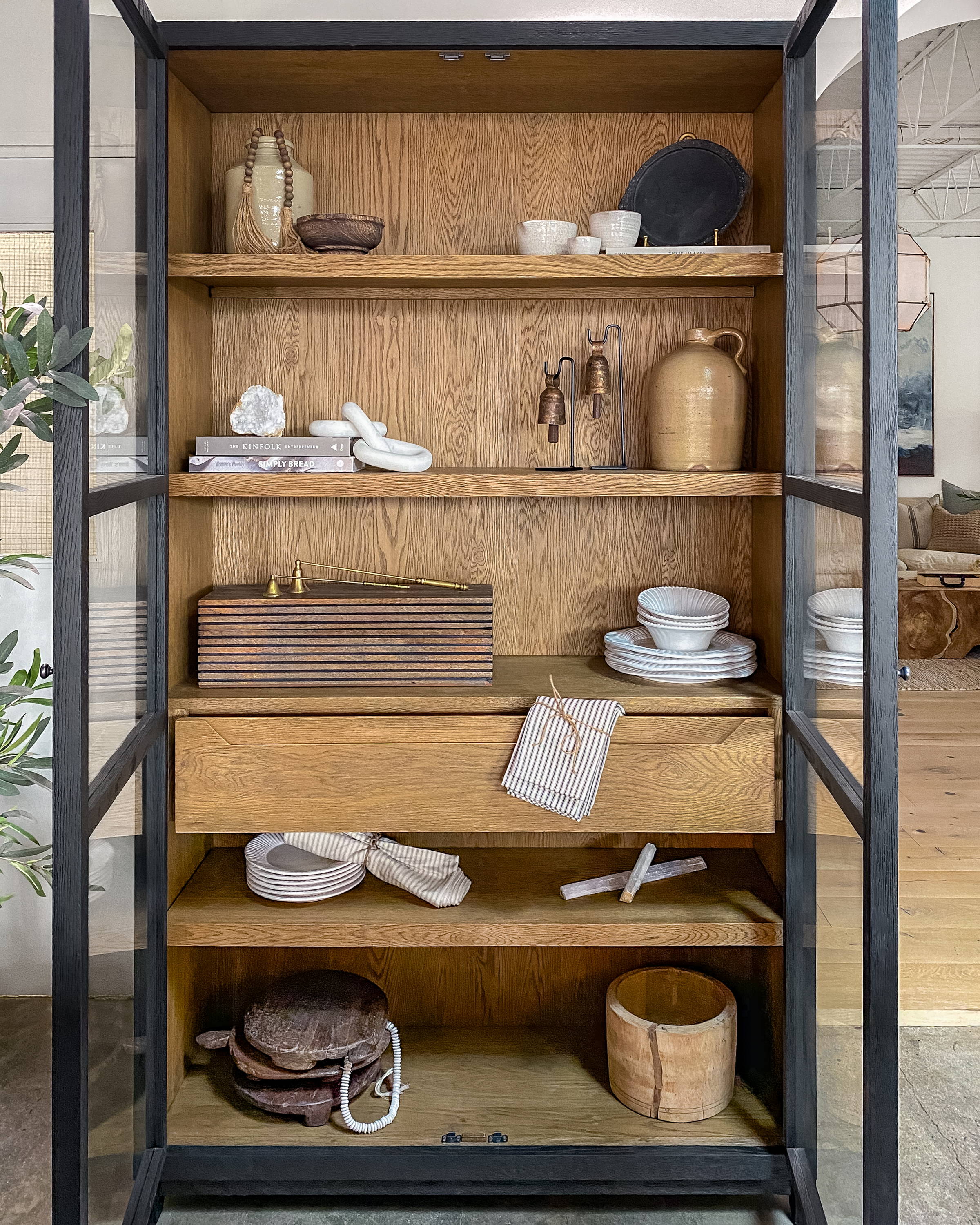 Start With a Blank Canvas:
No matter what kind of shelves we're styling, we always start with a blank slate. Begin by taking everything away, then you can start to see the space you're working with in a new light!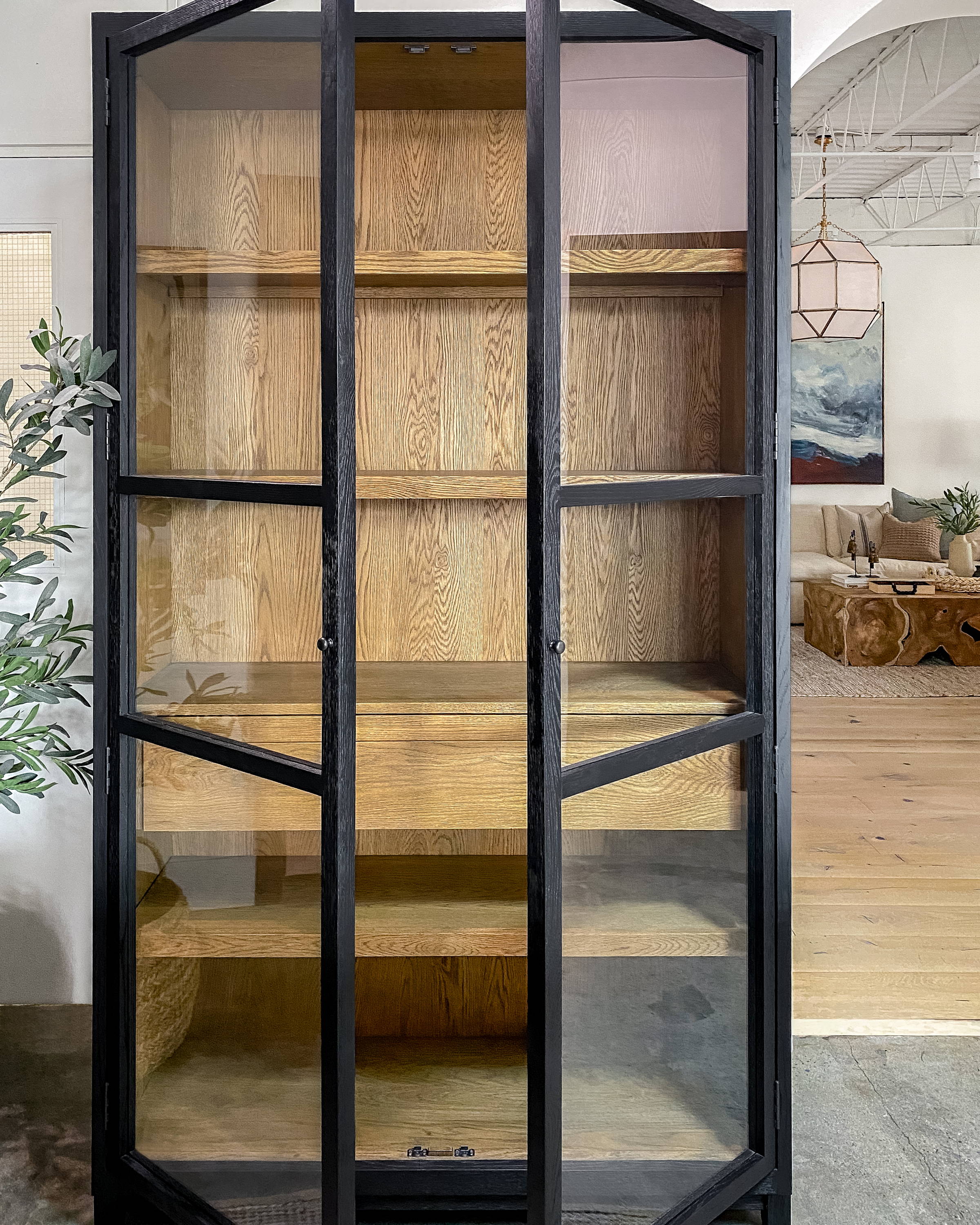 Anchor your shelves by starting with the largest items to create a focal point for styling around. To ensure the finished product looks organic, you want to try to make the placement of these items varied and staggered, avoiding symmetry.
(That's right- don't be afraid to break free from the chains of symmetry!).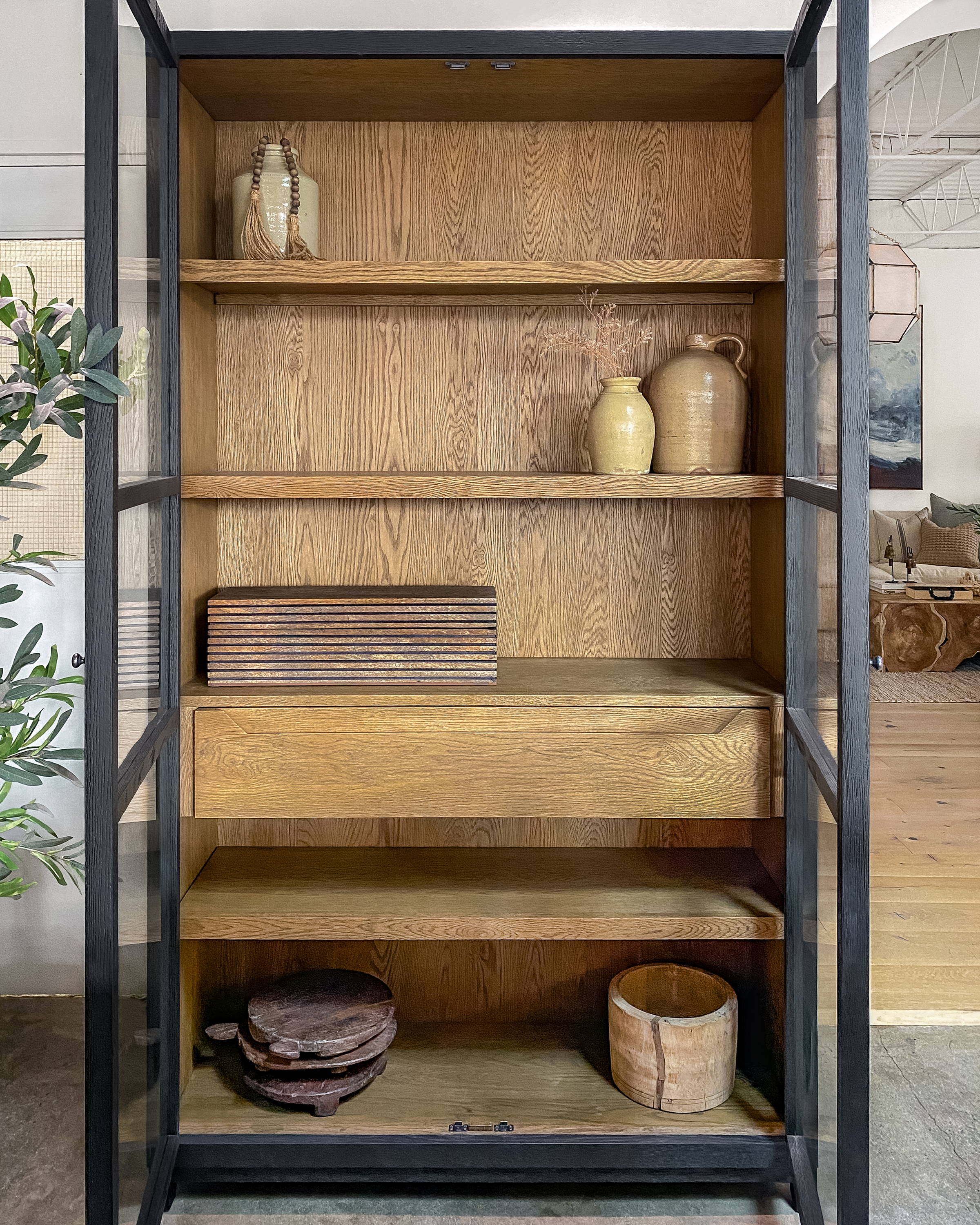 We like to use various vintage pottery pieces as the largest item on a shelf. These pieces are ideal for adding character, visual texture and even some sentimental value if you have any pieces you've brought back from any of your travels. Boxes, bowls, and larger decorative objects also work!
Create Smaller Groupings:
This is the step where we create groupings using the medium and small objects to fill in the spaces that our large pieces don't occupy. We like to play with the depth of a shelf to create various forms of layers. Try setting the larger items further back and stagger the smaller pieces towards the front.
Stacking books, adding on top of trays, and pairing similar elements together are some of our favourite go-to's!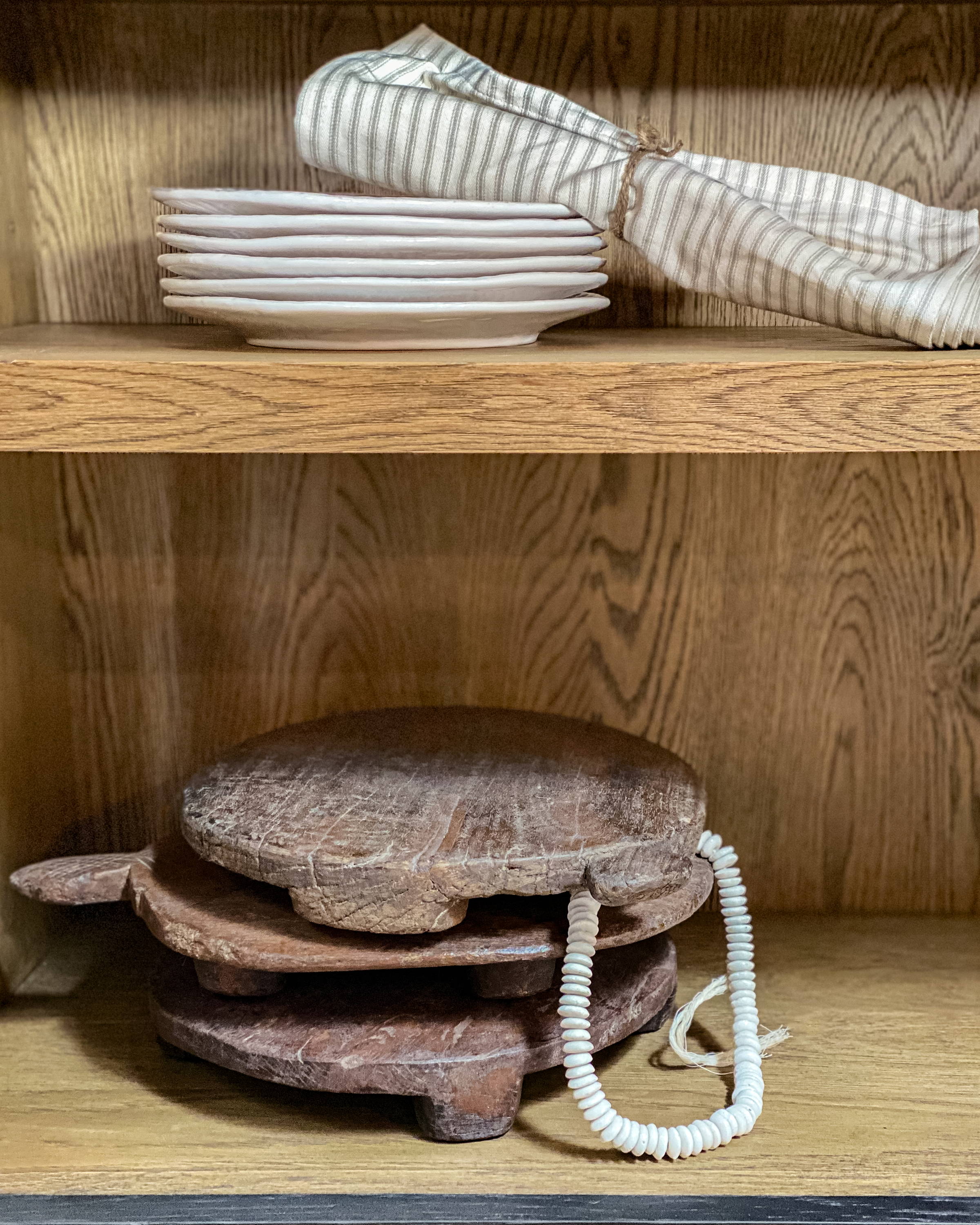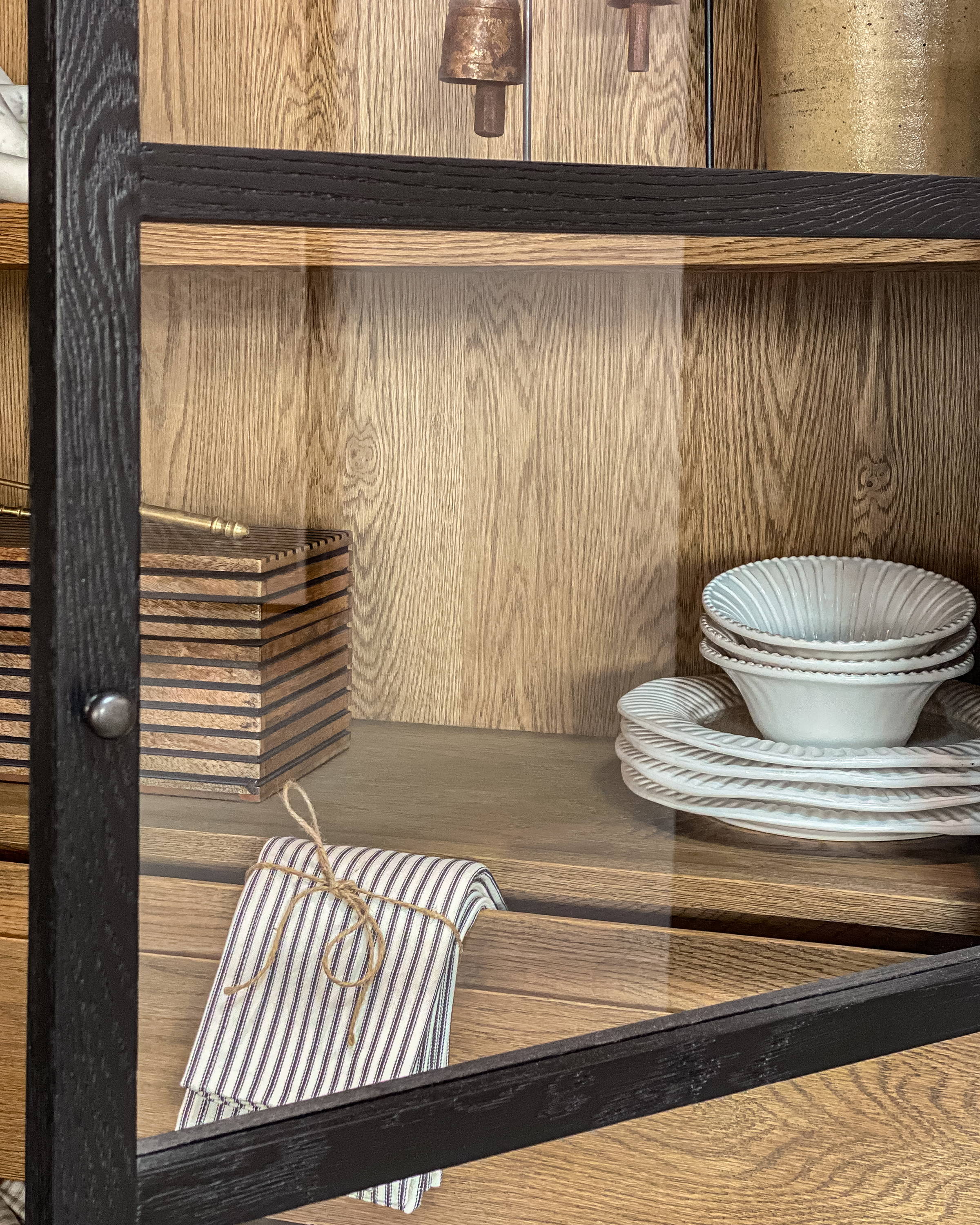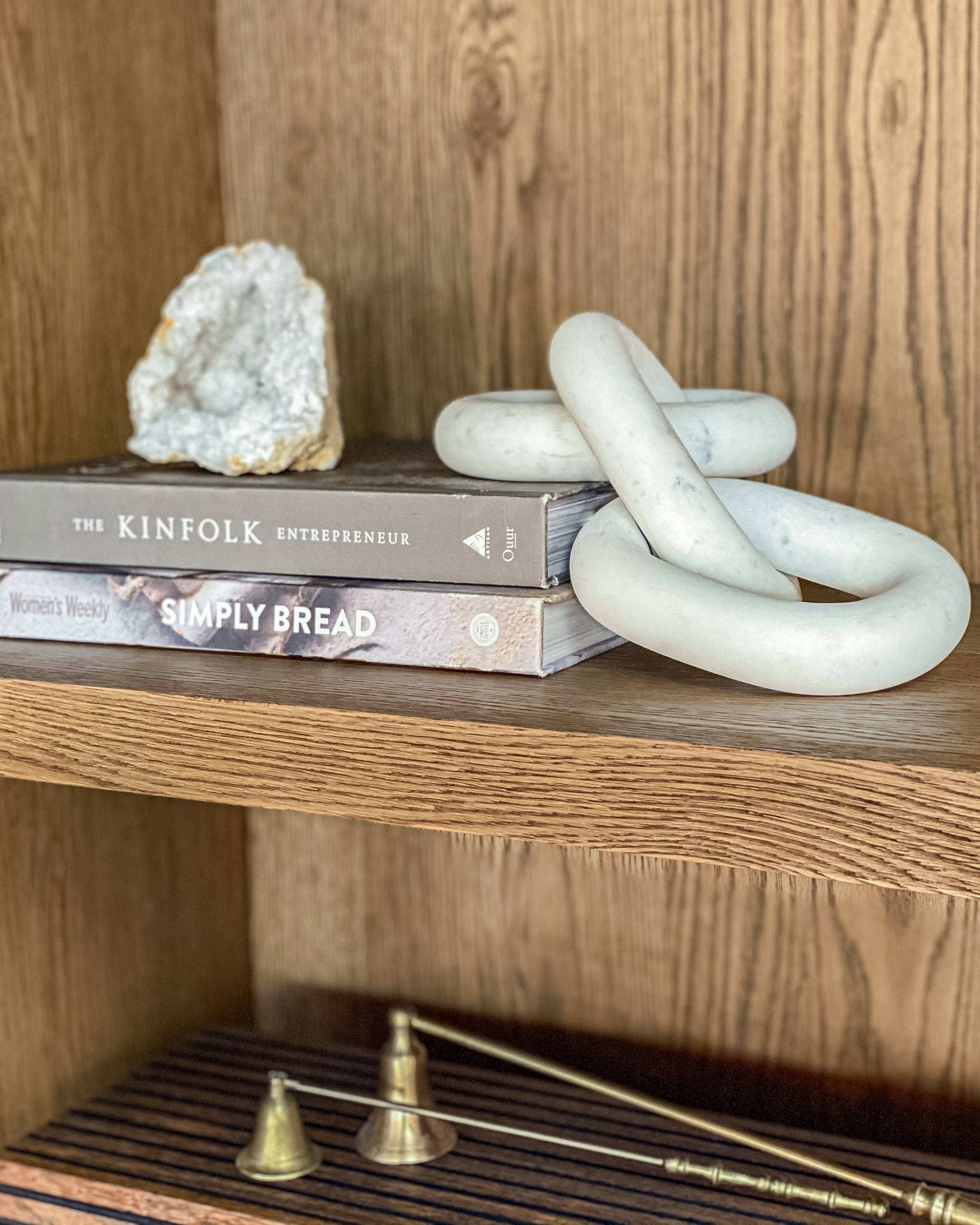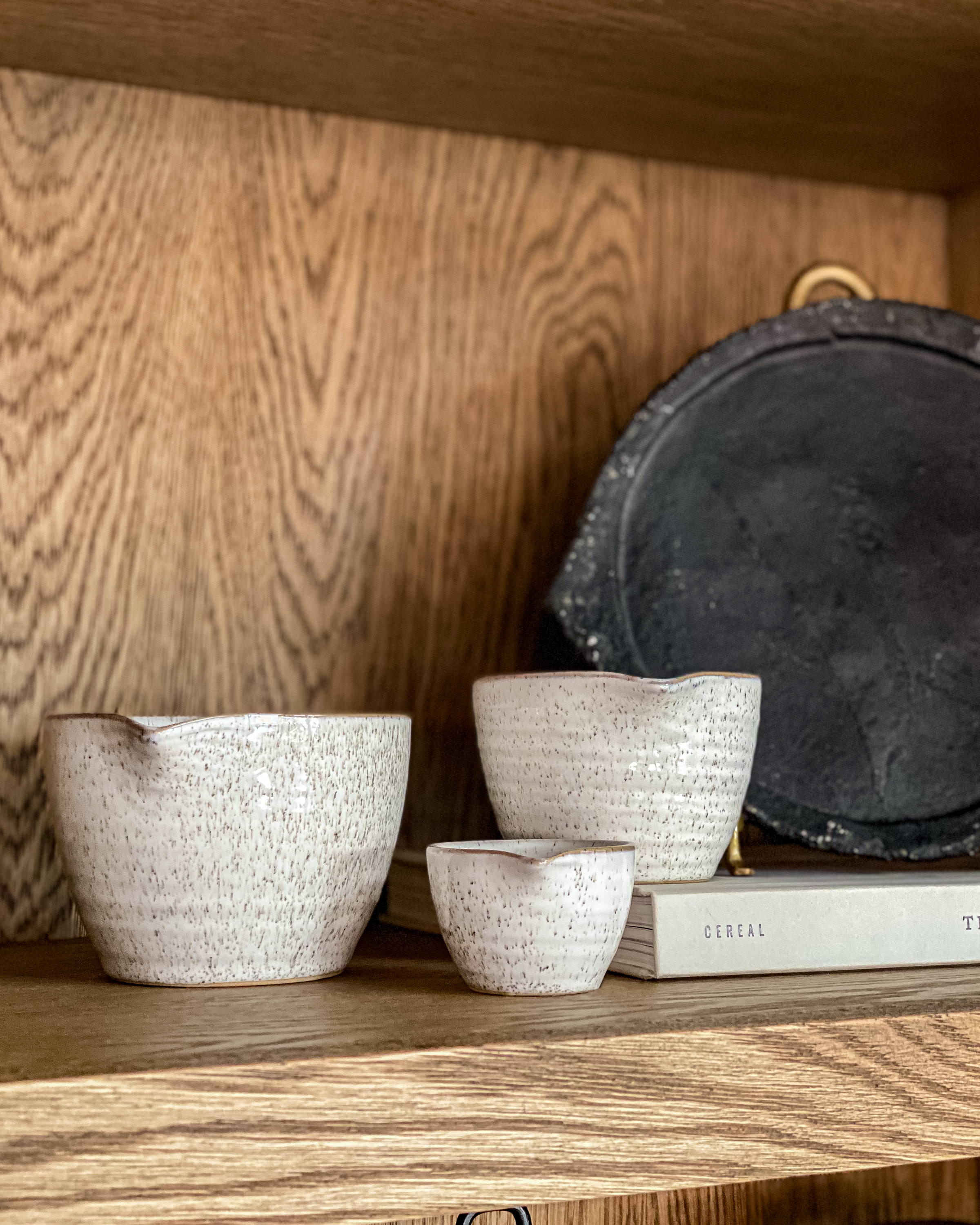 We hope we've inspired you to up your shelf styling game by using our guide on How To Style Your Shelves in a Display Cabinet!
Tag us in your shelfie pics on Instagram using #WoMLifestyleByDesign for the chance to be featured on our feed!
---