FINDING YOUR FIXTURE: CHOICE CHANDELIERS TO ELEVATE EVERY CEILING SPACE
Be they brassy and sassy, crystal and classy, or even tiered and glassy, chandelier lighting has come a long way from the castles and estates of French noblemen. Oft associated with grand entrances and palatial salons, at West of Main, modern chandeliers are now California cool and casual!
You don't need a Kardashian-level glam room to hang elegant electricals. Make a statement with material, shape, size or even scale in your space to attract the eye upward. Fancy a flowered array of iron, or the basket weave of Ubud, Bali? We'll light your incandescent fire! Spiny Sputniks and beaded dreams also adorn our collection of chandeliers to elevate any ceiling space. Brass drums and starry sights light up our nights to shine bright like a diamond!
Looking to select the perfect pendant for your space? Read on to learn all you need know about West of Main's chandelier lighting!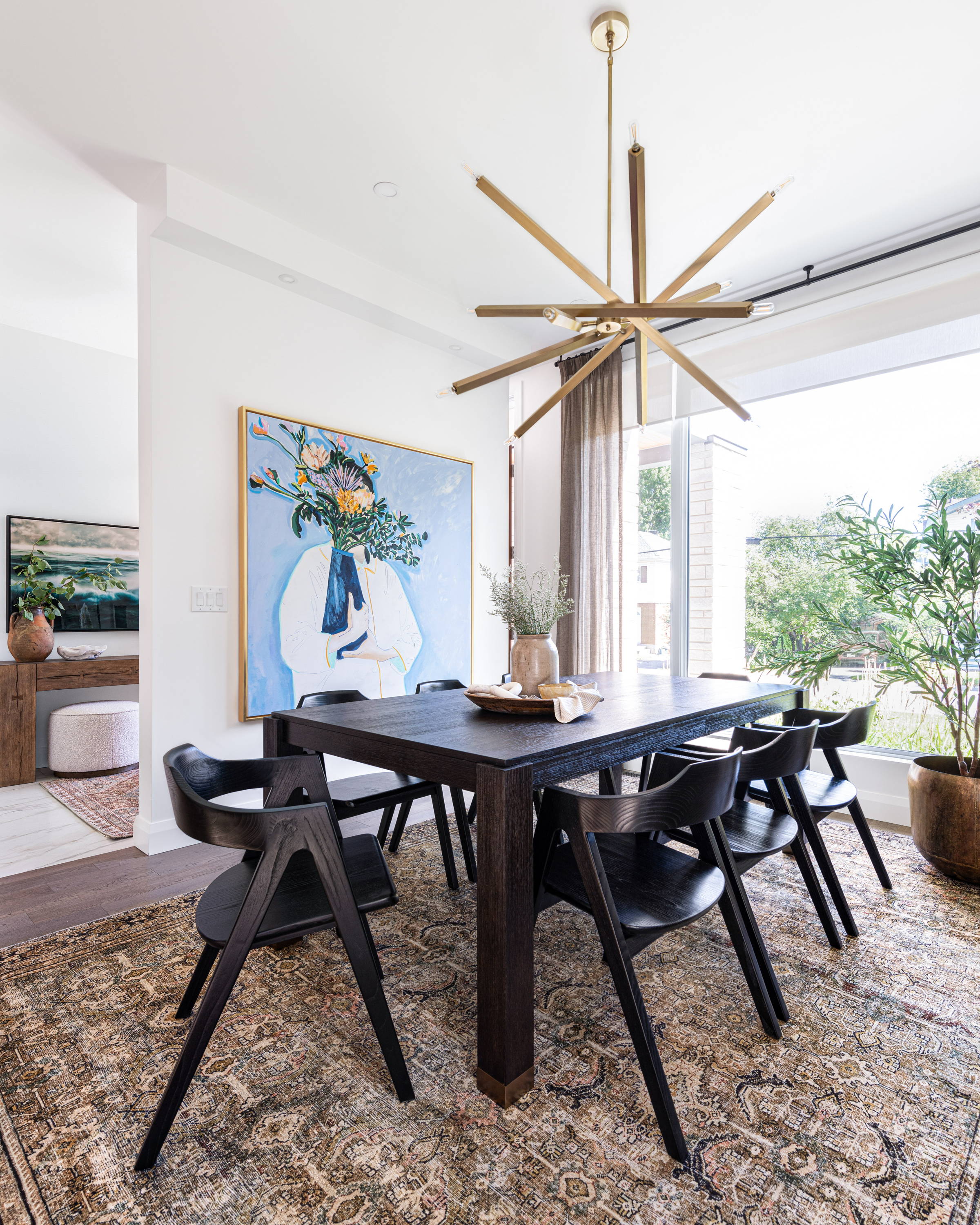 Want to weave a tale of extravagant travels into your home decor? Want to glamp from your bedroom? Take a cruise from your bathtub? Experience a Parisian promenade from your kitchen to your living room? From the City of Lights to the sun-soaked Sahara, set the mood without the pricey plane ticket with the ambiance of a lightbulb or two.

Avoid tourist traps and long line ups on your vacation staycation by incorporating light fixtures featuring exotic elements and finishes. Rope and basket weaving techniques worthy of a Balinese spa are our favourite elements to incorporate into a lighting showpiece. Brighten your room with a view by illuminating a chandelier featuring both technical and textural elements for a surefire ceiling statement!
Elton John was onto something when he sang, "And I think it's gonna be a long, long time 'til touchdown brings me 'round again," in his space odyssey Rocket Man. The laws of planetary motion have aligned to send our globe and Sputnik-like chandeliers into the interior design stratosphere! Moonwalk to your own space race while kitting out your castle with a fixture straight from the cosmos. Browse the carrousel below to find the shooting starlight that will glow up your galaxy!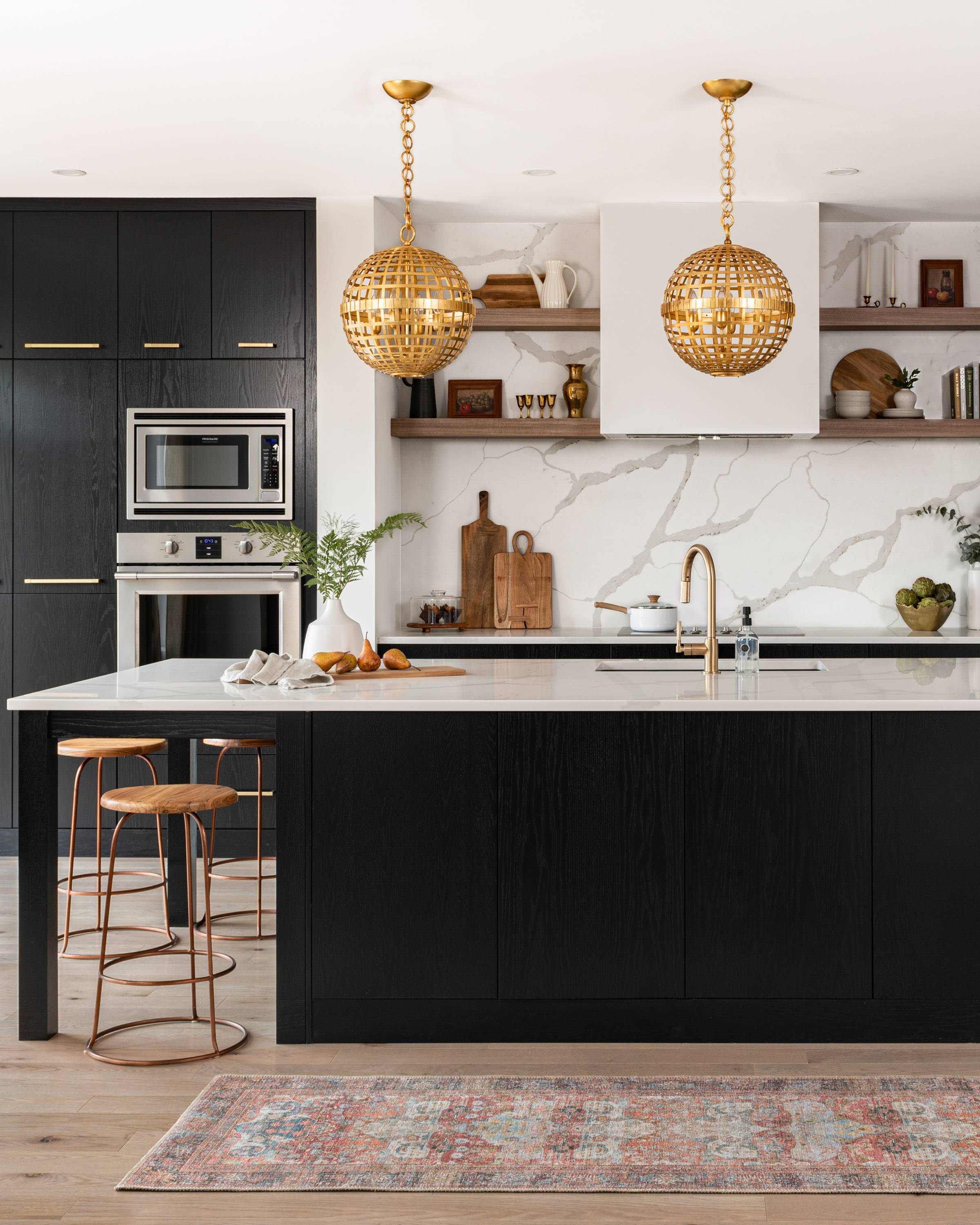 No need to be an enfant terrible in bell bottom jeans and platform heels to enjoy the peace and love of bohemian design! Flout your inner flower child not only with a botanical headpiece, but also with an eccentric boho chandelier. Blast Joni Mitchell and read ruminations by poet Rumi by the blaze of a beaded beacon of light! Sip Tom Wolfe's Electric Kool-Aid and study soulful Susan Sontag while the free spirit of gypsies ignites your living space. Board your imaginary Volkswagen bus to see the world in technicolour when hitching the hottest hippie halo to your groovy room of choice.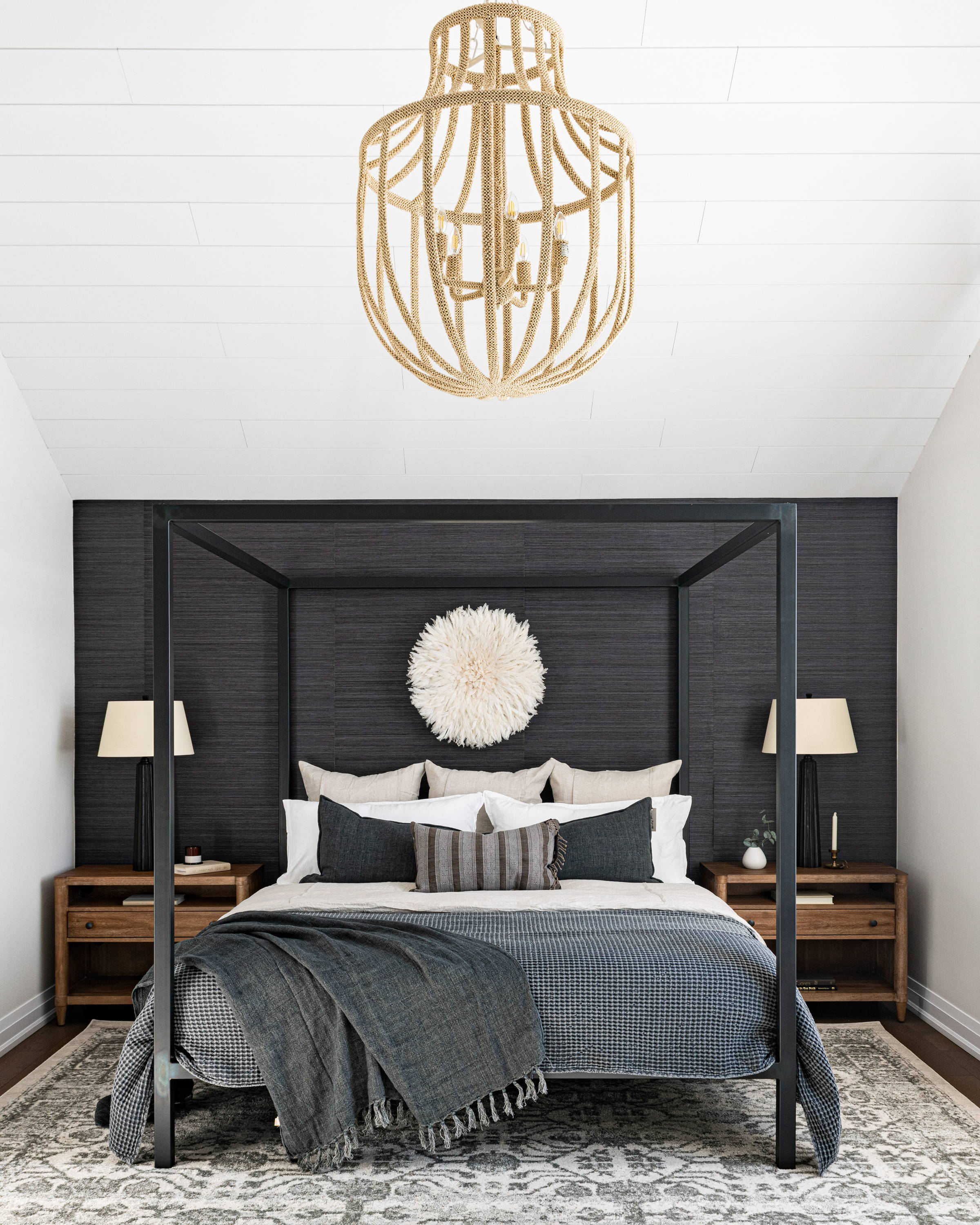 Do you ever wake up in the morning and ask yourself WWKD - What would Kylie do? If yes, you might be a glam girl. Do you watch Sophia Copola's film Marie Antoinette on repeat? If you've ever uttered, "Let them eat cake," alluring opulence may be your cup of high tea. Is Bridgerton your Shondaland show of choice? If solidifying your status as a deb in Queen Charlotte's court beguiles your mind, over-the-top Regency-era splendor might please your upper-crust palette.
Captivate glamorous guests at your next fancy fete with elite chandeliers that proffer dining room vanity flair. Do battle with the Bling Ring who'll want to abduct the bougie brilliance of your bewitching bulbs! Dazzle your pedestrian pals with the glitz and glory of your red carpet-worthy chandelier selections!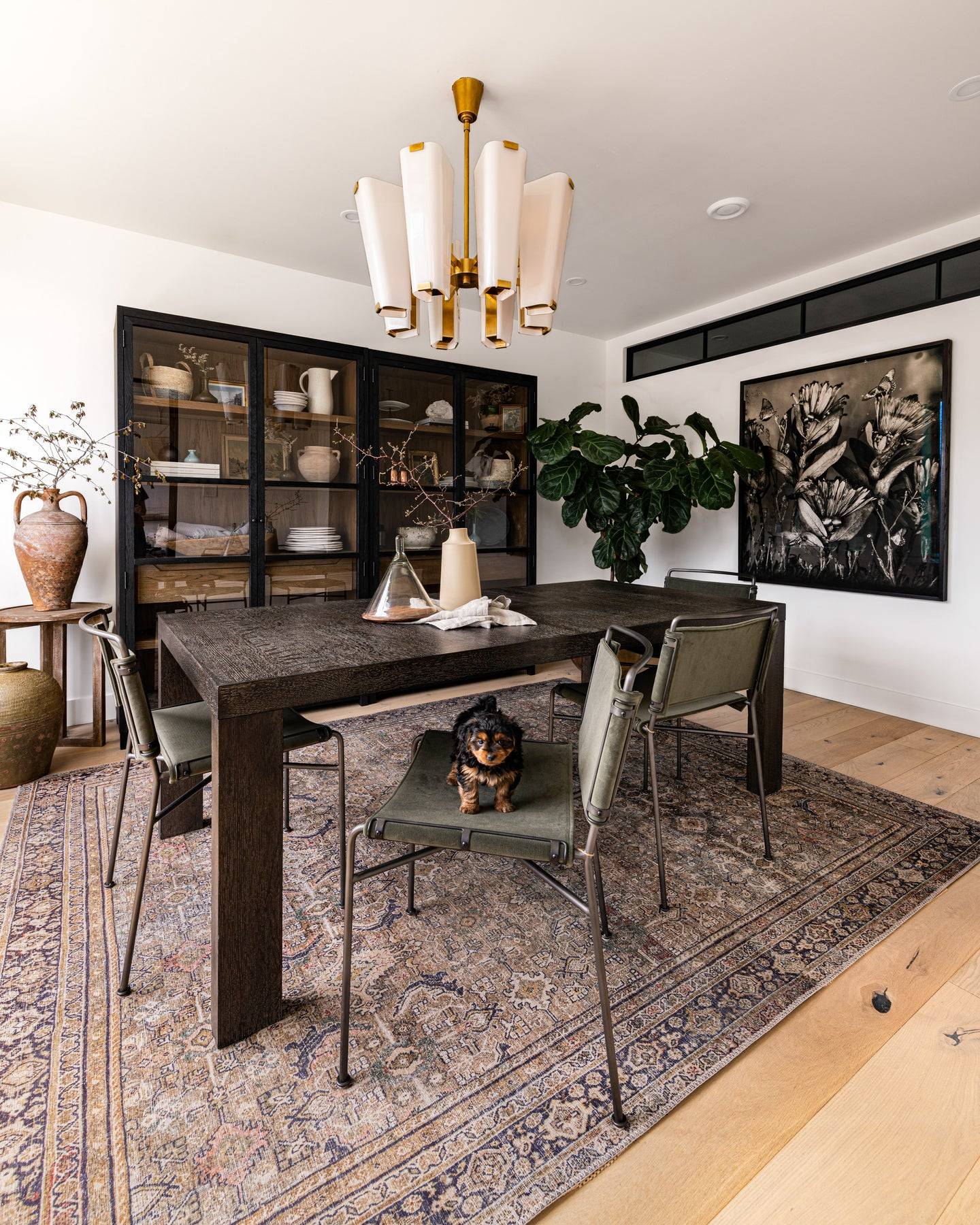 From humble beginnings as portable light sources, to serving as pre-electricity era street lamps, to flying high in the Thai sky for the candle-filled light festival Loi Krathong in Chiang Mai, lanterns have long-held sway as beacons of light for the masses. Their austere and everlasting impact on interior design today is no surprise to historial buffs and modernists alike.
Love the look of lanterns, but want to steer clear of the "one if by land, two if by sea" historical hangups? Test our torches for today's hottest home looks by hanging them from great heights!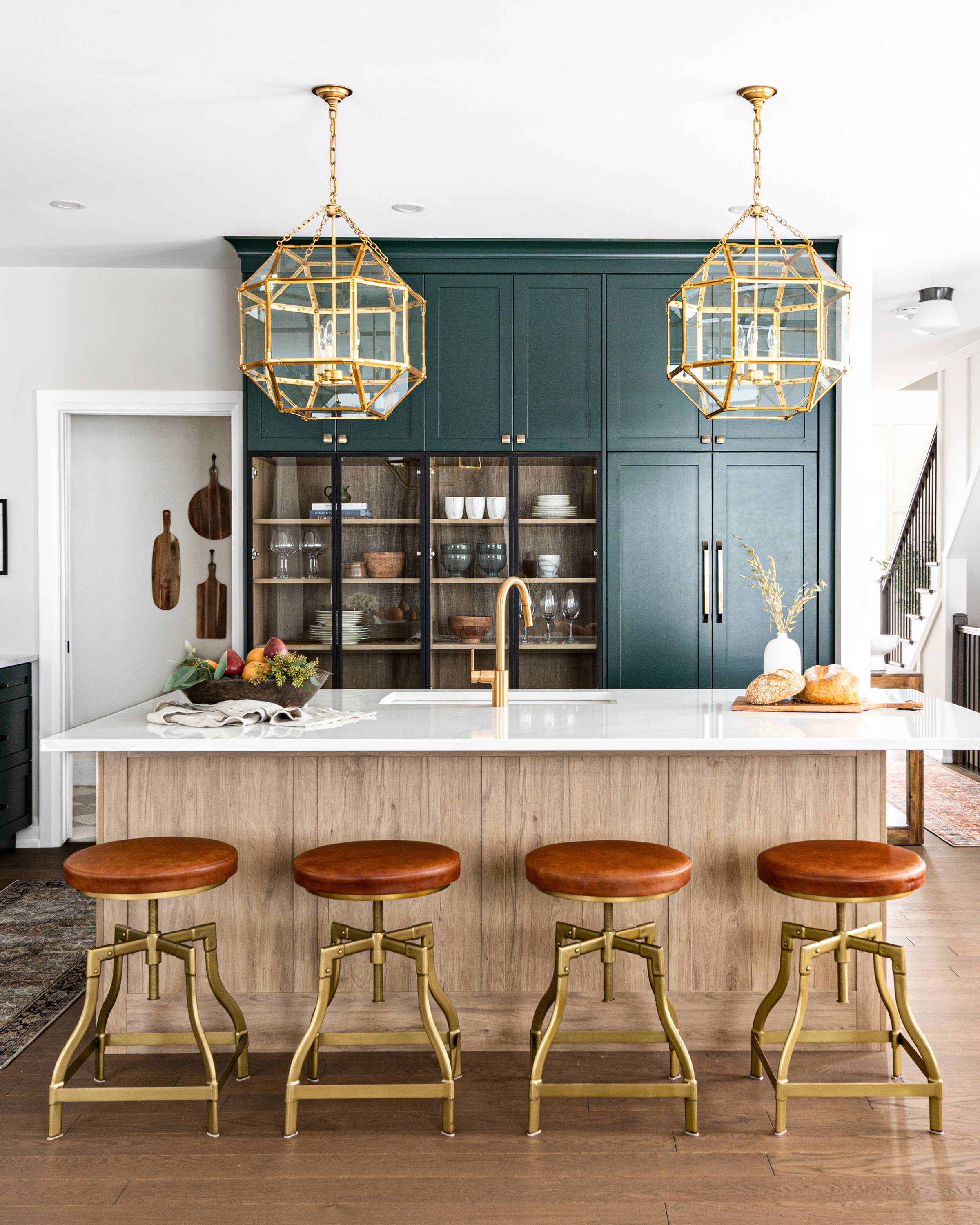 Don't fancy exposed lightbulbs on your lighting fixtures? No worries! We've got chandeliers with linen-donned shades for days! Cast shadows in your condo with shaded chandeliers worthy of the real Slim "Shady" himself! Dim the bright blaze from your fixture with stunning shades that are as functional as they are aesthetically pleasing. Create a moody atmosphere by modifying the rays of light emitted from your chosen shaded chandelier!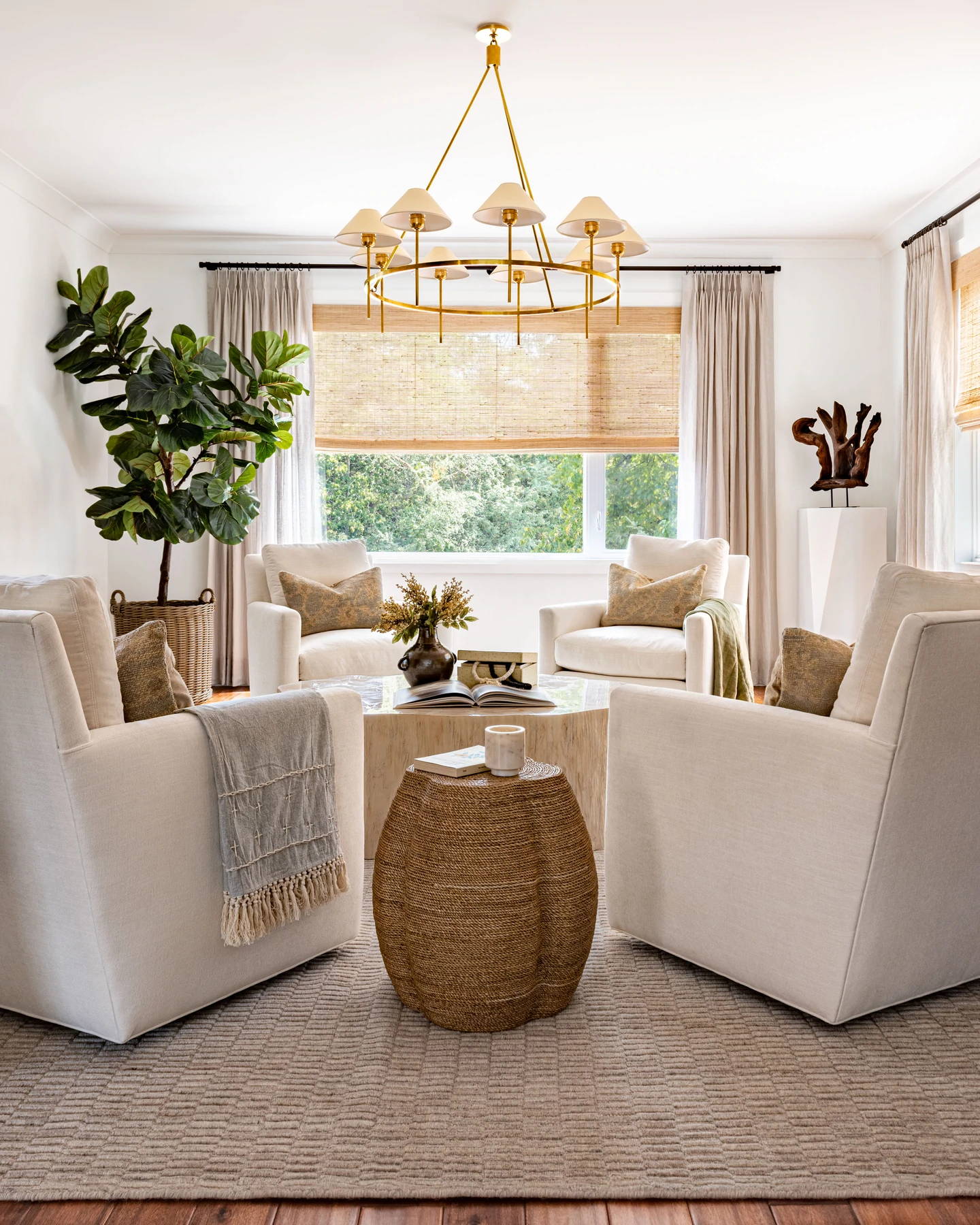 As the great Debby Boone sang, "You light up my life," so too do we want to light up yours! Be sure to tag #WOMLifestyleByDesign on Instagram to show off your chandelier of choice!
---